With indoor air quality becoming of utmost importance for homeowners because of rising air pollution, having an air purifier is becoming commonplace in households. Poor air quality can lead to a host of respiratory problems. One of the ways to combat this and reduce indoor air pollution is to install an electronic air cleaner.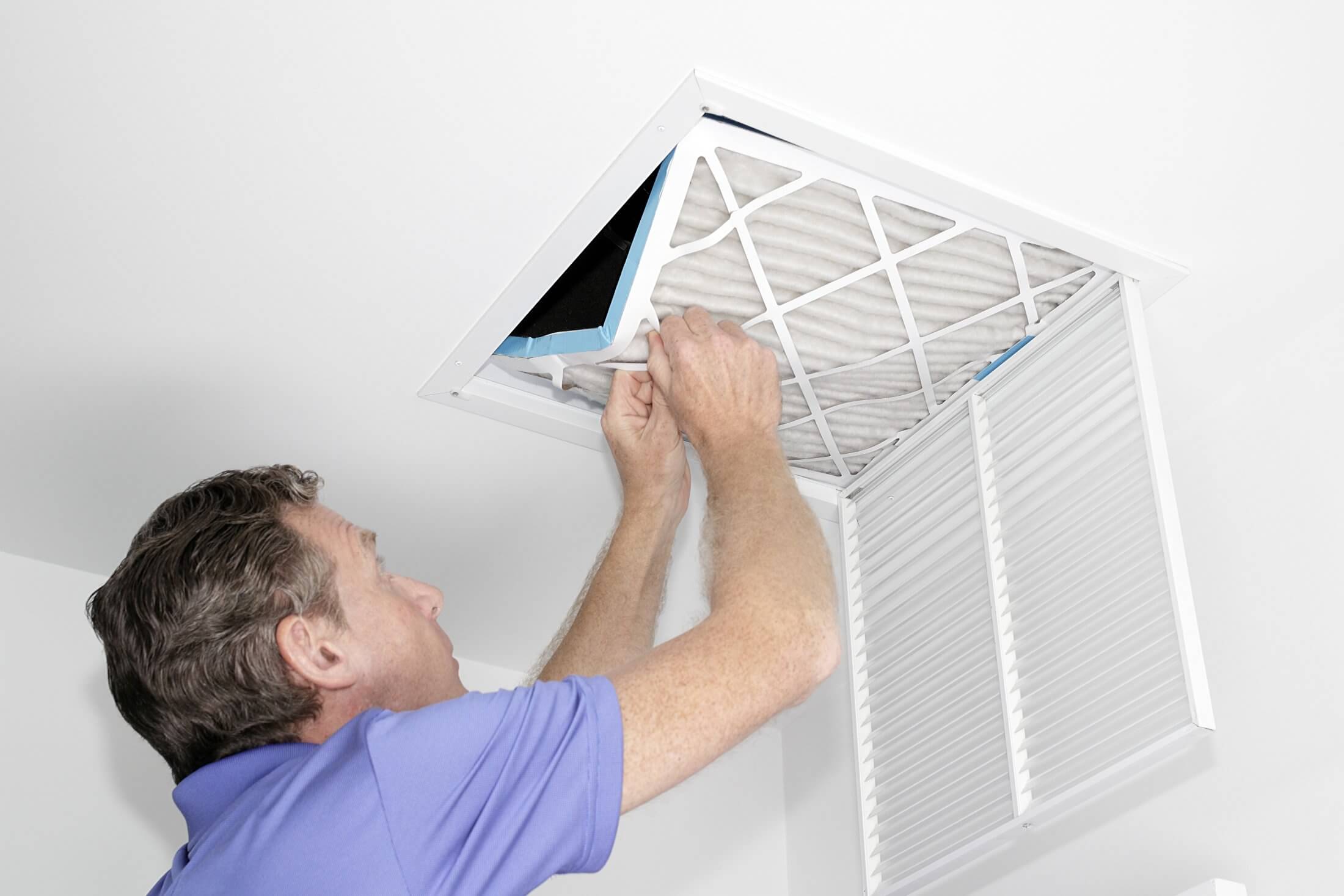 Check Out Our Latest Promos
$79 Furnace Tune Up and Safety Inspection + Free Filter
Learn More
$500 Off Purchase + Install
$500 Off Purchase + Install of Honest Silver Water Filter
Learn More
Got Mold? Get 5% Off Mold Remediation Services
Includes FREE Visual Mold Inspection & Estimate
5% Off
Learn More
Electronic air cleaners can remove up to 98% of contaminants from the indoor air. By installing an air filtration system like an electronic air cleaner, you are reducing the amount of airborne particles such as dust particles, airborne allergens, pollen, pet dander, bacteria and viruses. By using an air filter, you are helping to reduce indoor air pollutants that may trigger asthma or an allergic response.
An electronic air cleaner works by having air flow through the cleaning system which can be used in conjunction with your heating and air conditioning unit. Once the air flow passes through the cleaning system, the particles receive an electrical charge from the ionizing wires. Collector plates that have an opposite charge are past the initial wires. The harmful particles and allergens are then trapped in the collector plate allowing the system to purify the air. A benefit to an electronic air cleaner is that electronic filter changes are not necessary. With an electronic air cleaner, the filters are washable as opposed to using replacement filters.
Bill Howe Heating & Air has experienced and highly trained technicians that can help you decide what electronic air cleaner is right for your home.  Additionally, our skilled technicians can show you how your new filtration system operates.  Since electronic air cleaners should be professionally installed and maintained, you can rely on Bill Howe Heating & Air expertise in providing service to San Diego home and property owners.  
If you would like the peace of mind and improved health that clean, unpolluted, bacteria free air that an air purifier can provide, then call 1-800-BILL-HOWE (1-800-245-5649). We can supply all of your heating, air conditioning and air purifier needs, "Because We Know Howe!"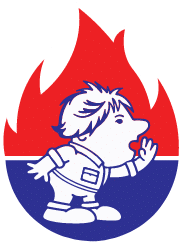 Start Checking Things Off That Home Improvement List With Our Flexible Financing Options
If you want to upgrade your plumbing, HVAC equipment or have an unexpected repair, Bill Howe offers financing solutions that get you the services you need when you need them. Financing is available for a variety of services and products including equipment and installation, maintenance and repairs. Plus, you'll find flexible, budget-friendly options to fit your individual needs.
Access to affordable upgrades and repairs
Low monthly payments
Competitive Financing Rates
Your choice of lender with a program that best fits your needs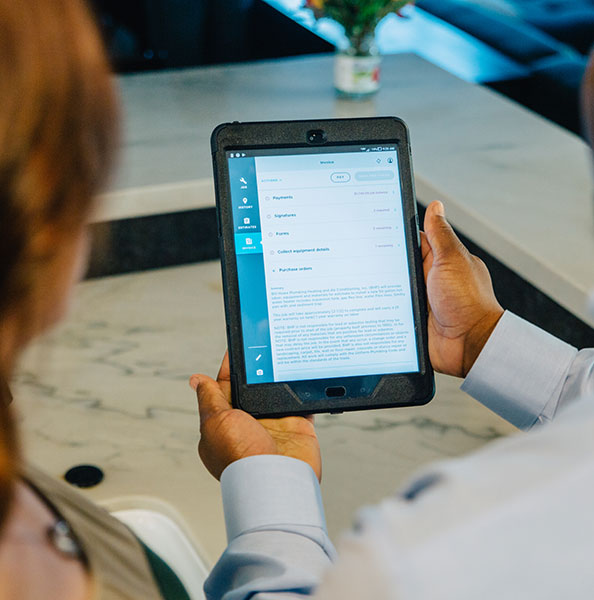 Alpine
Bonita
Bonsall
Borrego Springs
Boulevard
Camp Pendleton
Campo
Cardiff By The Sea
Carlsbad
Chula Vista
Coronado
Del Mar
Descanso
Dulzura
El Cajon
Encinitas
Escondido
Fallbrook
Guatay
Imperial Beach
Jacumba
Jamul
Julian
La Jolla
La Mesa
Lakeside
Lemon Grove
Mount Laguna
National City
Oceanside
Pala
Palomar Mountain
Pauma Valley
Pine Valley
Potrero
Poway
Ramona
Ranchita
Rancho Santa Fe
San Diego
San Luis Rey
San Marcos
San Ysidro
Santa Ysabel
Santee
Solana Beach
Spring Valley
Tecate
Valley Center
Vista
Warner Springs