San Diego Water Damage Mitigation
In San Diego, water damage is a high priority when structural and building materials are affected. Our San Diego water restoration team is able to categorize your water loss based on the length of time the water has affected the structure, the temperature of the affected materials, and assessing pre-existing conditions. With this knowledge, your San Diego water damage can easily be remediated and your home or commercial building restored to its original state.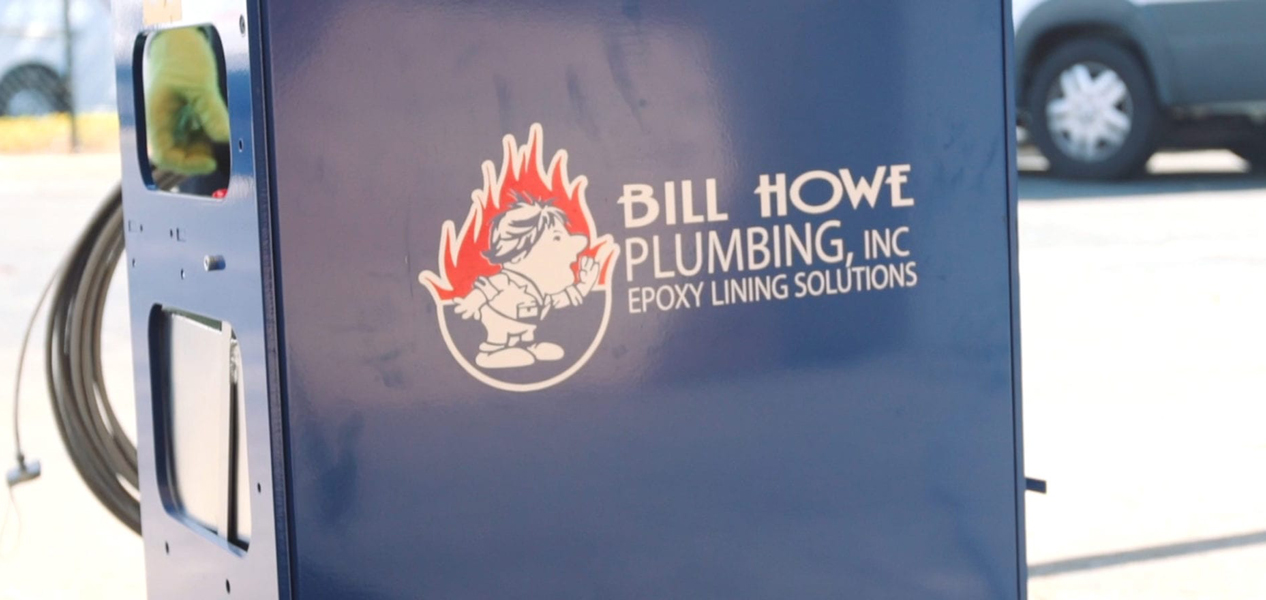 Check Out Our Latest Promos
$79 Furnace Tune Up and Safety Inspection + Free Filter
Learn More
$500 Off Purchase + Install
$500 Off Purchase + Install of Honest Silver Water Filter
Learn More
Got Mold? Get 5% Off Mold Remediation Services
Includes FREE Visual Mold Inspection & Estimate
5% Off
Learn More
Experienced Water Damage San Diego Technicians Available When You Need Them
Call our team of experts if you've experienced water damage. San Diego is our home and we want to make sure you feel at ease in yours.
In the occurrence of a flood, our water damage San Diego crew will extract as much water in the liquid state as possible; this expedites the drying process and lowers the amount of equipment needed to finish the dry down. Extraction and evaporation (with dehumidification) are the only ways water can be removed from a wet structure. Our extraction and evaporation techniques always meet the industry standard for water restoration, San Diego.
At Bill Howe Restoration & Flood Services, our technicians are trained and experienced in San Diego water restoration and mitigation. We have state-of-the-art equipment to quickly and efficiently remove the water from your property.
We are Your Experts in Water Restoration, San Diego!
Call 1-800-BILL-HOWE (1-800-245-5469) to schedule and we'll come out and give a FREE estimate for your San Diego water damage.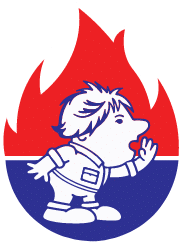 Start Checking Things Off That Home Improvement List With Our Flexible Financing Options
If you want to upgrade your plumbing, HVAC equipment or have an unexpected repair, Bill Howe offers financing solutions that get you the services you need when you need them. Financing is available for a variety of services and products including equipment and installation, maintenance and repairs. Plus, you'll find flexible, budget-friendly options to fit your individual needs.
Access to affordable upgrades and repairs
Low monthly payments
Competitive Financing Rates
Your choice of lender with a program that best fits your needs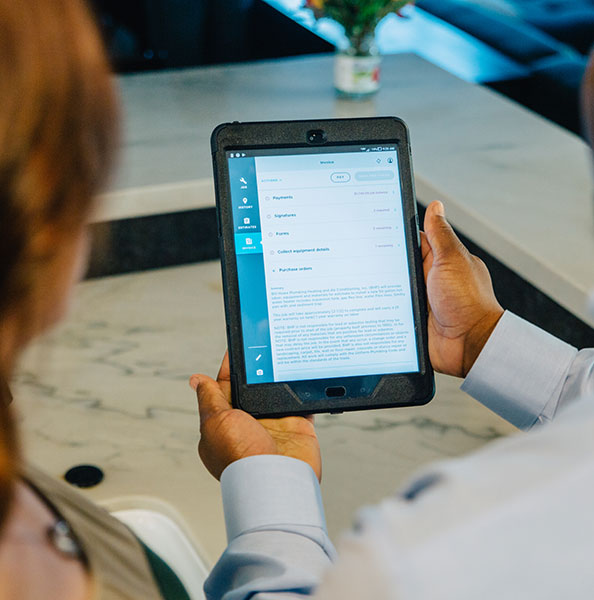 Alpine
Bonita
Bonsall
Borrego Springs
Boulevard
Camp Pendleton
Campo
Cardiff By The Sea
Carlsbad
Chula Vista
Coronado
Del Mar
Descanso
Dulzura
El Cajon
Encinitas
Escondido
Fallbrook
Guatay
Imperial Beach
Jacumba
Jamul
Julian
La Jolla
La Mesa
Lakeside
Lemon Grove
Mount Laguna
National City
Oceanside
Pala
Palomar Mountain
Pauma Valley
Pine Valley
Potrero
Poway
Ramona
Ranchita
Rancho Santa Fe
San Diego
San Luis Rey
San Marcos
San Ysidro
Santa Ysabel
Santee
Solana Beach
Spring Valley
Tecate
Valley Center
Vista
Warner Springs