Start Your Bill Howe Career Today!
You can come in knowing nothing about the field and become a journeyman in 4 years, and we pay for it all! You get your own truck, company gas card, uniform service, regular career advancement opportunities, employee centered culture with a focus on giving back to our people and our community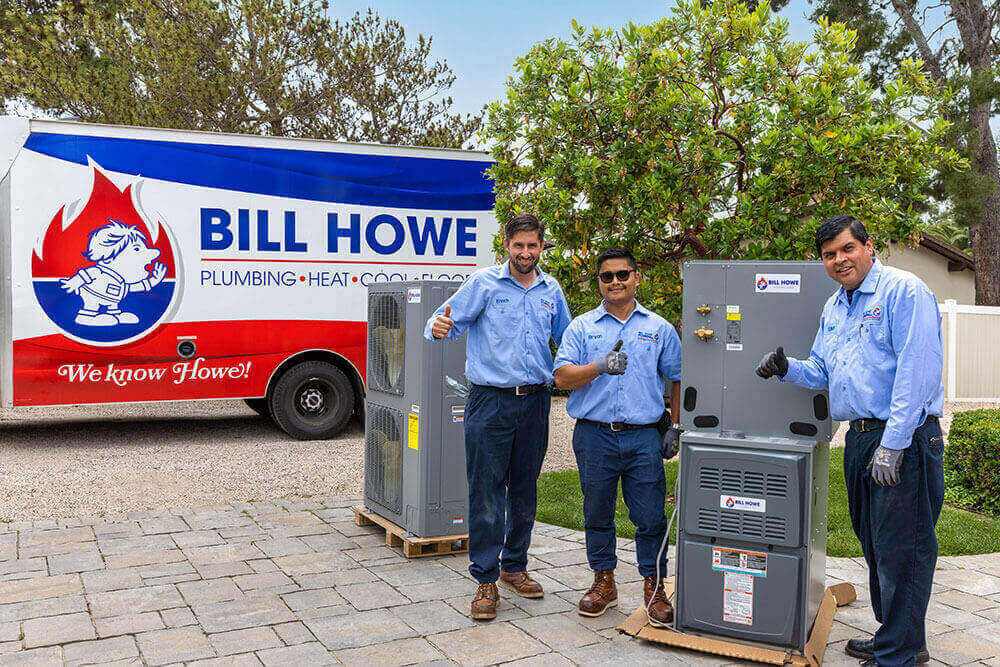 What makes Bill Howe a great place to work? – The People
The Bill Howe Family of Companies offers many different career opportunities. As a team member, you will enjoy the many perks of working for San Diego's largest building maintenance, repair, and remodeling service company.
If you want to work for an organization that values their employees, has job security, growth opportunities, competitive pay with benefits then please submit an online application. We look forward to reviewing your application and Human Resources will be in touch with you soon.
The perks of working at Bill Howe include: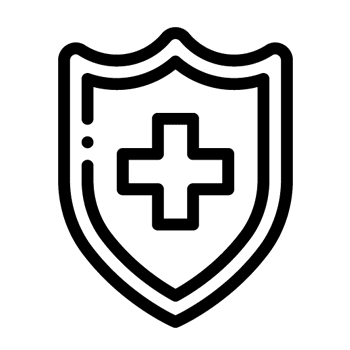 Medical / Dental / Life Insurance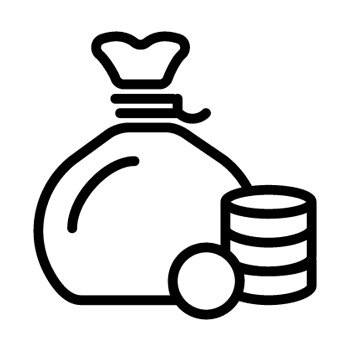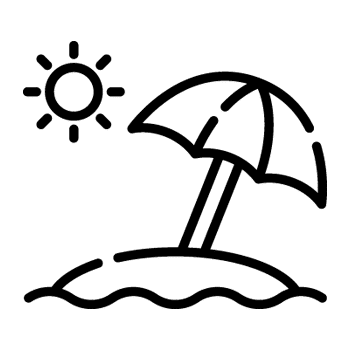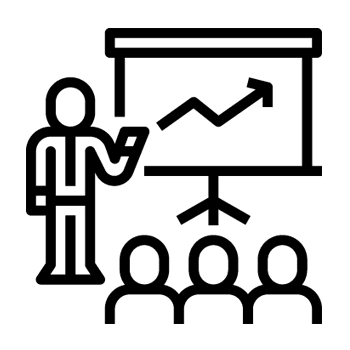 Training, education, and advancement opportunities
Employee Oriented Culture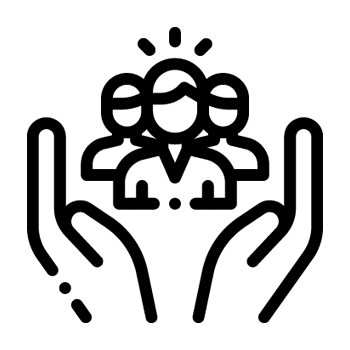 Dedicated to giving back to the San Diego County Community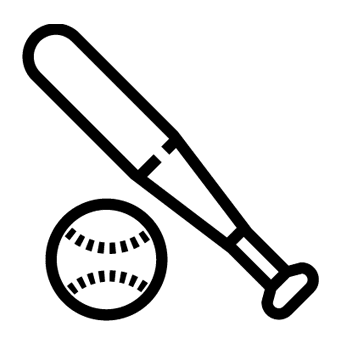 Bill Howe Softball and Soccer Teams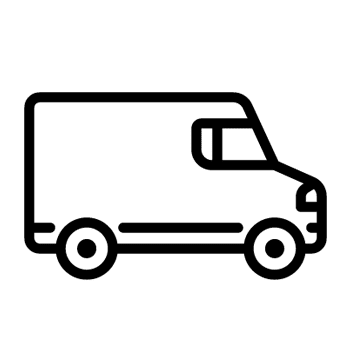 Field employees: Fully stocked vehicle, Mobile phone, Gas card, and Uniforms
The Bill Howe Family of Companies was awarded with San Diego Business Journal's Best Places to Work Award 2010, 2011, 2013 & 2014. The award was based on surveys filled out by our own employees, a questionnaire filled out by our management and a benchmark comparison of other mid-sized companies in San Diego. Bill and Tina Howe understand that happy employees will work hard to make their customers happy and in the end the entire company benefits. Come be a part of our "company of success stories!"
Bill Howe Plumbing, Heating & Air, Restoration & Flood has recently partnered with The Honest Water Filter Company to provide customers in San Diego with the most advanced whole house water filtration systems on the market. Honest Water has developed a revolutionary water filtration system by incorporating technology from the commercial food service industry, creating a residential system that is higher performing and more efficient than any available in the past. Click to read more!