Check Out Our Latest Promos
$79 Furnace Tune Up and Safety Inspection + Free Filter
Learn More
$500 Off Purchase + Install
$500 Off Purchase + Install of Honest Silver Water Filter
Learn More
Got Mold? Get 5% Off Mold Remediation Services
Includes FREE Visual Mold Inspection & Estimate
5% Off
Learn More
Convenient online scheduling and 24/7 emergency services, contact the experts at Bill Howe.
We offer convenient online scheduling for plumbing, HVAC, and restoration & flood services. For immediate live support, call us at 1-800 BILL HOWE (245-5469), or contact us via live chat or email at any time. All live chat and/or email messages submitted after hours, or on holidays and weekends, are returned the following business day.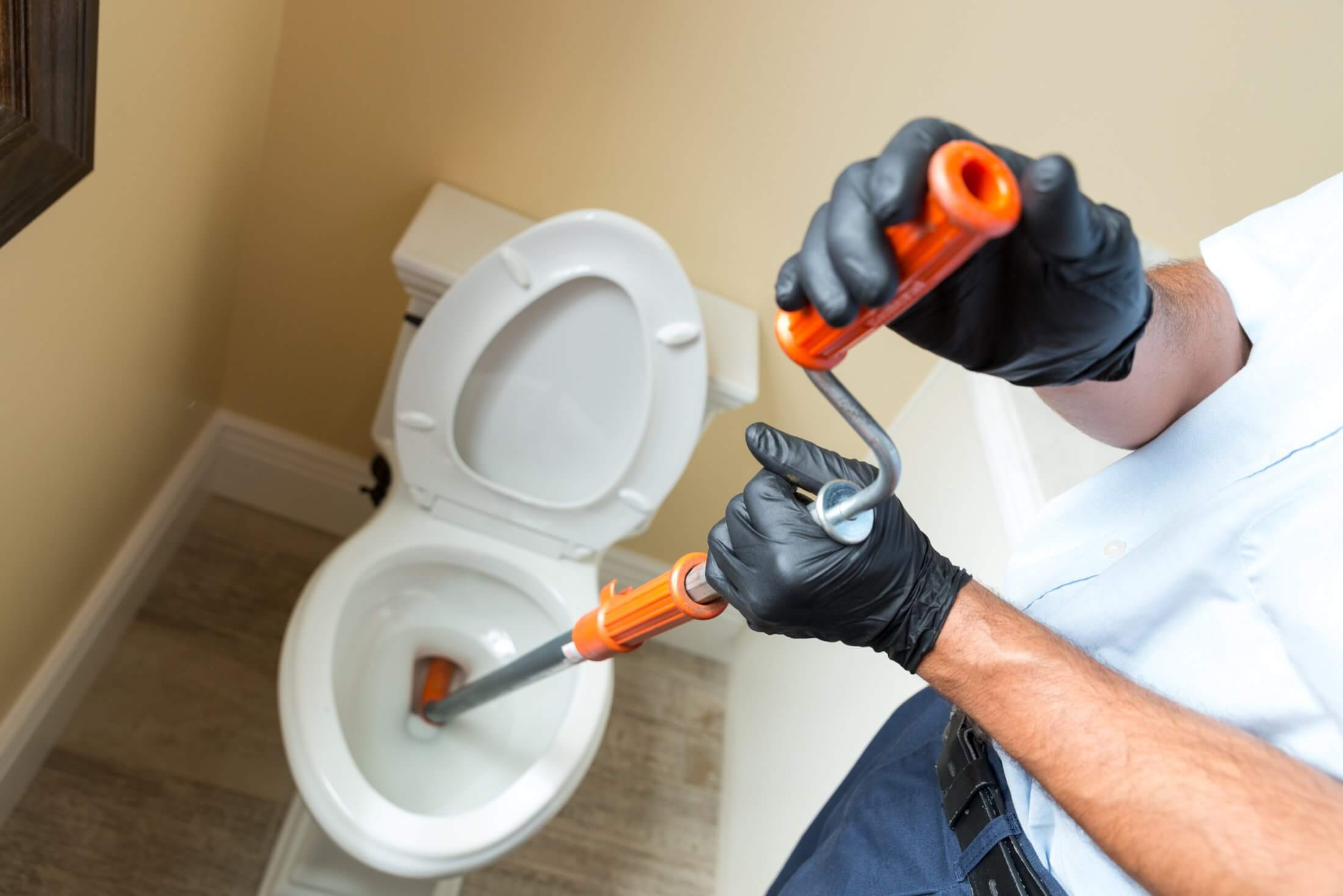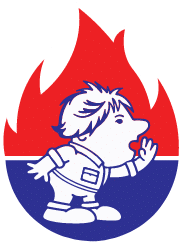 Start Checking Things Off That Home Improvement List With Our Flexible Financing Options
If you want to upgrade your plumbing, HVAC equipment or have an unexpected repair, Bill Howe offers financing solutions that get you the services you need when you need them. Financing is available for a variety of services and products including equipment and installation, maintenance and repairs. Plus, you'll find flexible, budget-friendly options to fit your individual needs.
Access to affordable upgrades and repairs
Low monthly payments
Competitive Financing Rates
Your choice of lender with a program that best fits your needs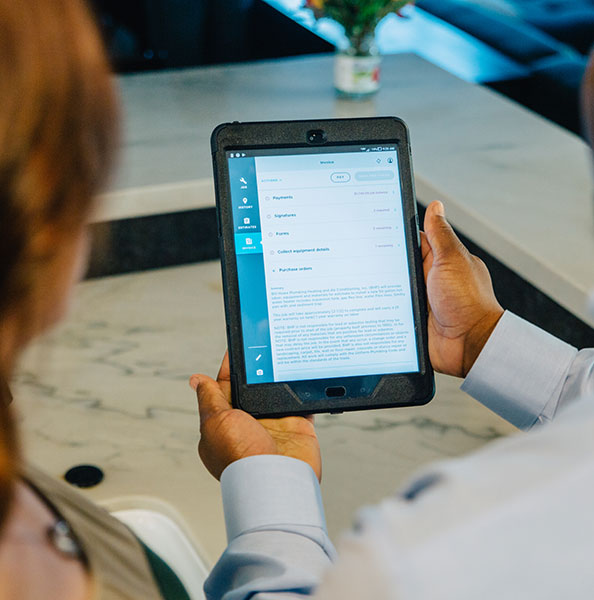 Join The Family - Bill's Family Plans
Plumbing + HVAC Plan
Plumbing Plan
Plumbing + HVAC Plan
Plumbing Plan
Bill Howe Plumbing, Heating & Air, Restoration & Flood has recently partnered with The Honest Water Filter Company to provide customers in San Diego with the most advanced whole house water filtration systems on the market. Honest Water has developed a revolutionary water filtration system by incorporating technology from the commercial food service industry, creating a residential system that is higher performing and more efficient than any available in the past. Click to read more!