1980
1983 - 1987
1990 - 1998
2001 - 2009
2011 - 2018
2020 - 2022
Now and Tomorrow
1980
1980: AM/PM Sewer & Drain Cleaning opens for business. Bill Howe Sr. and Bill Howe Jr. (the plumber) started the plumbing company out of his tiny apartment on 974 Thomas Ave in Pacific Beach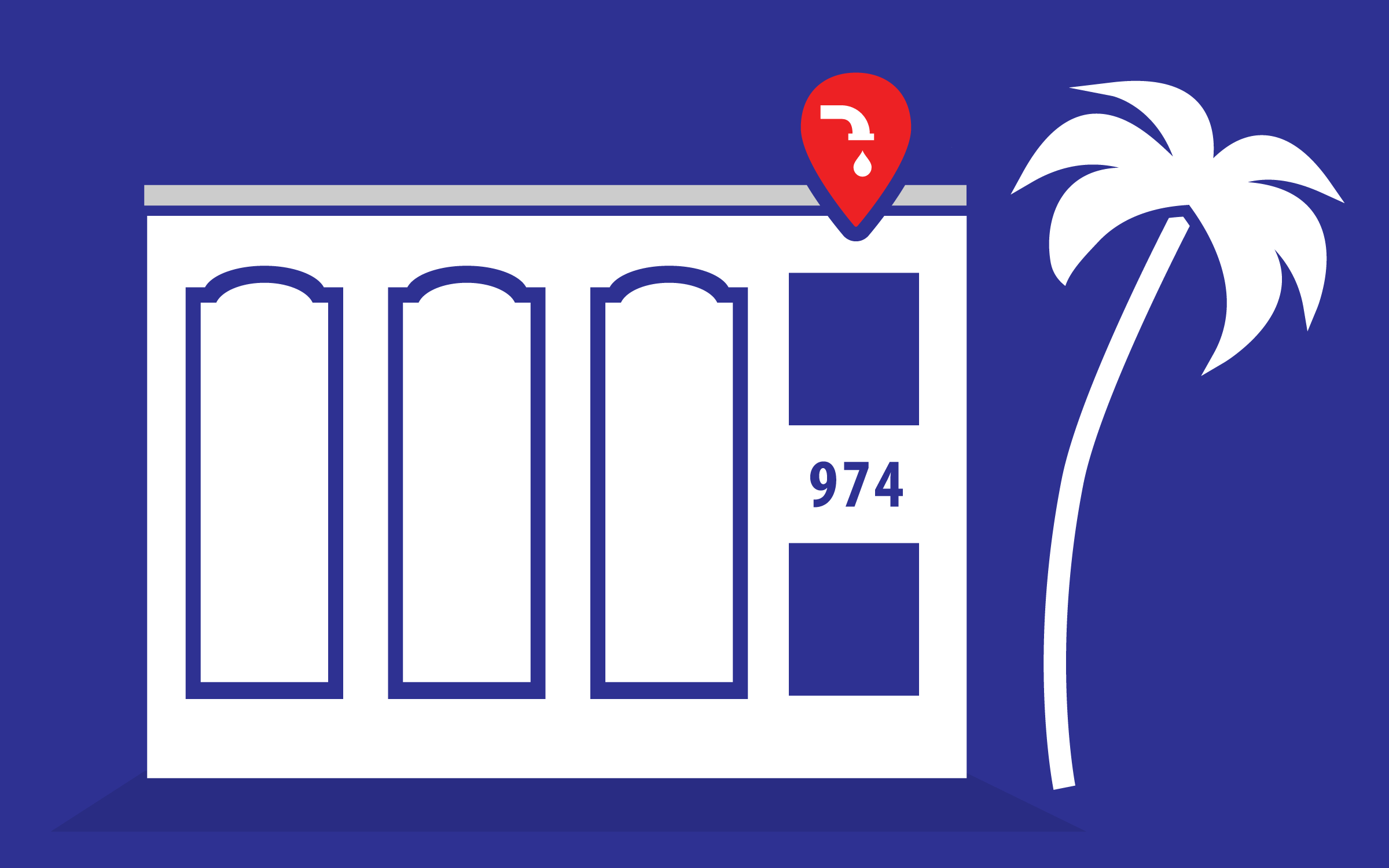 1983 – 1987
1983: Tina Bradshaw is hired as the first customer service representative at AM/PM Sewer and Drain
1985: Bill Howe Plumbing, Inc. is created
1986: Bill and Tina get married!
1986: Bill Howe Plumbing Inc./ A-M-P-M Sewer & Drain was registered as the official business name
1987: Bill Howe Plumbing, Inc. helps complete the giant panda exhibit at the San Diego Zoo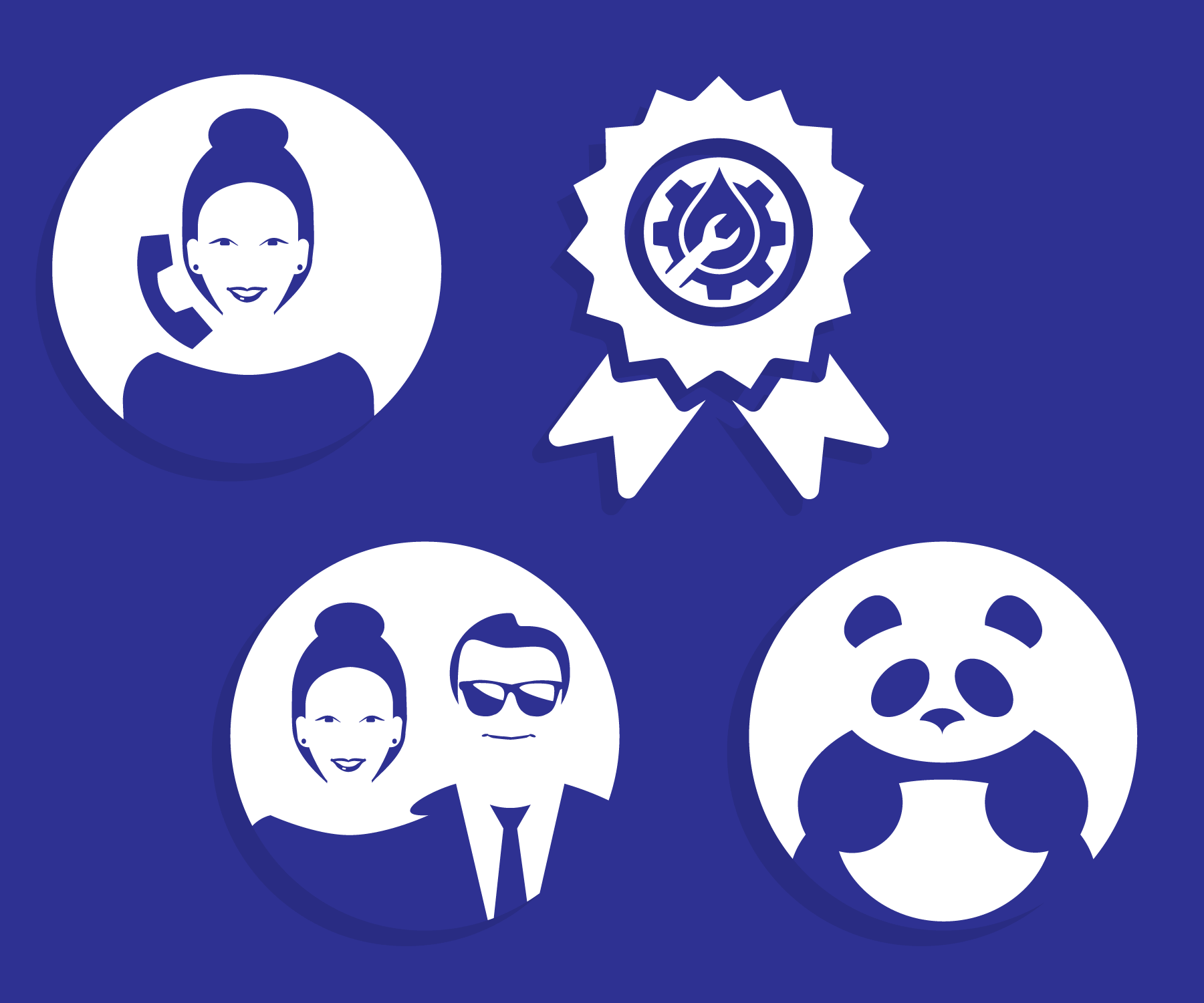 1990 – 1998
1990: The 'Little Guy' is created
1991: Bill Howe Plumbing moves from 974 Thomas to it's first real office at 1815 Morena Blvd.
1998: The Bill Howe Jingle is created
2001 – 2009
2001: Bill Howe Plumbing moves from 1815 Morena Blvd. to 1364 Morena Blvd and opened it's first warehouse!
2007: Bill Howe Heating and Air Conditioning Division is established
2008: Jaime Howe, oldest daughter of Bill and Tina joins the family business
2009: Haley Howe, second eldest daughter of Bill and Tina joins the family business and Bill Howe Restoration and Flood Services are established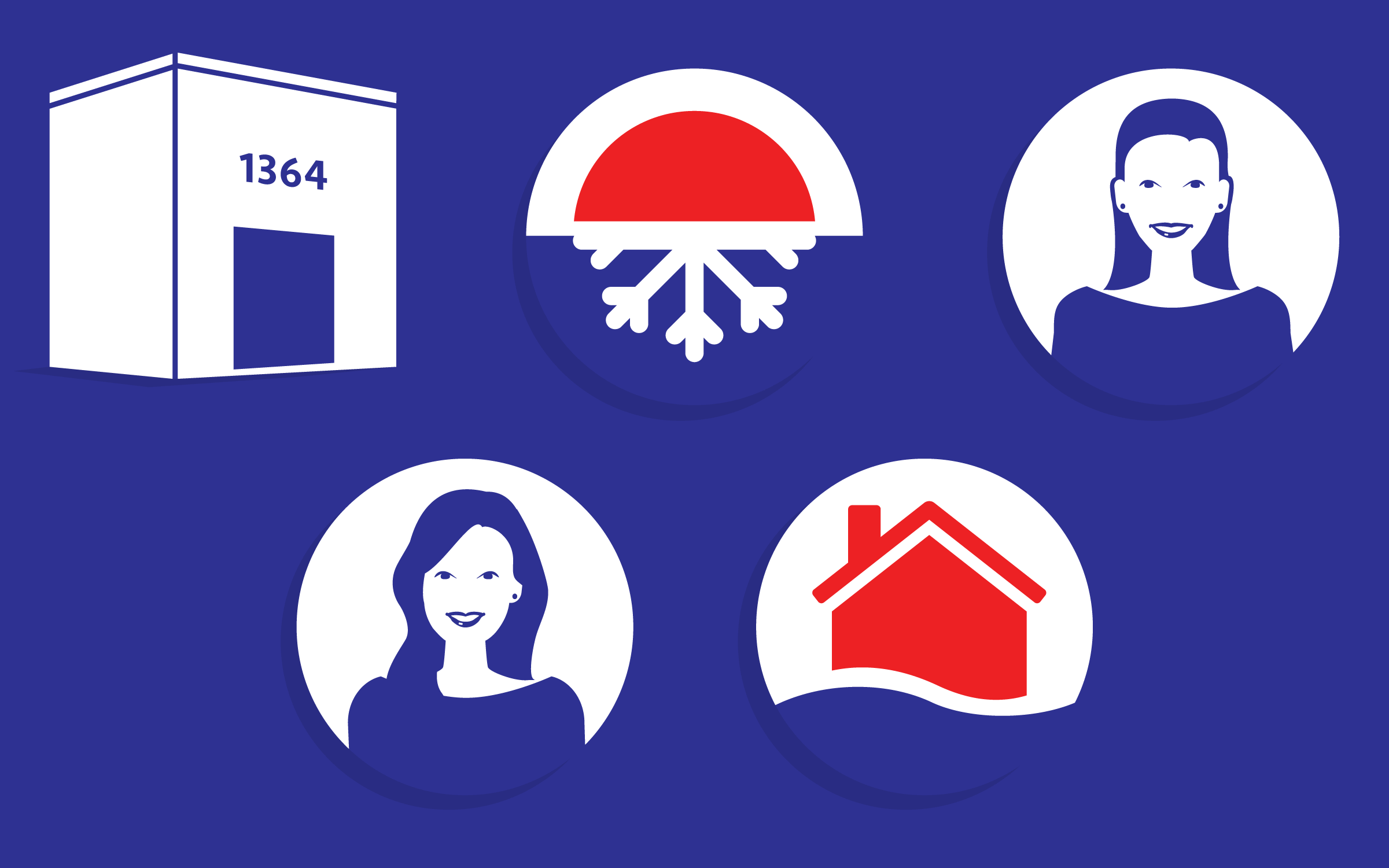 2011 – 2018
2011: Bill Howe moves from 1364 Morena Blvd. to 9085 Aero Drive, and opens it's first training room.
2012: Jessica Howe, the youngest daughter of Bill and Tina joins the family business
2015: Over 100 trucks in the field
2018: Over 200 employees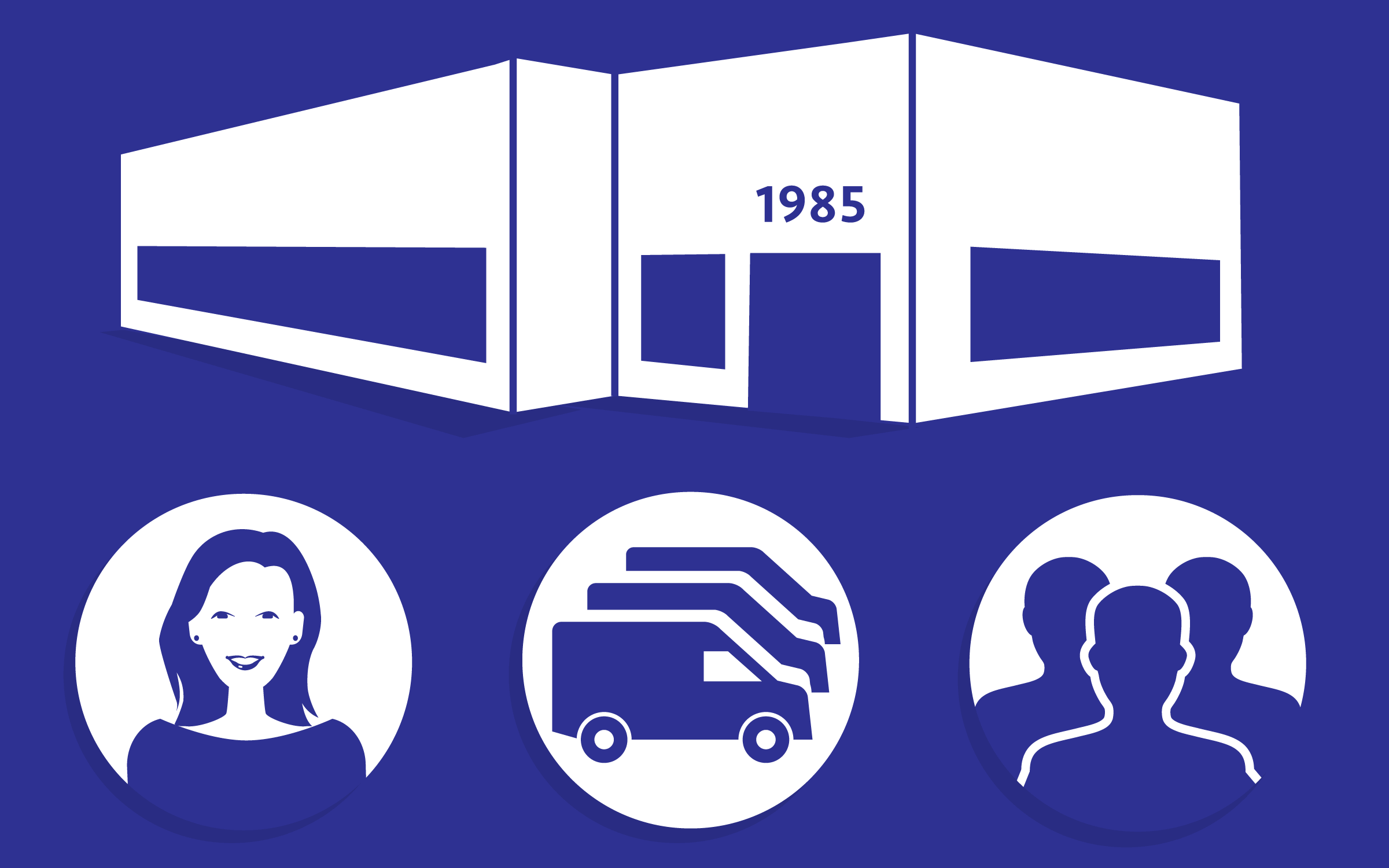 2020 – 2022
2020: Bill Howe celebrates 40 years in plumbing
Bill Howe awarded PHCC of California Contractor of the Year
2022: Bill Howe acquires Specialized Pipe Technologies (SPT) and expands into commercial lining
Bill Howe purchases 9210 Sky Park Ct. doubling its space from Aero Dr. and providing upgraded training rooms, warehouse, and offices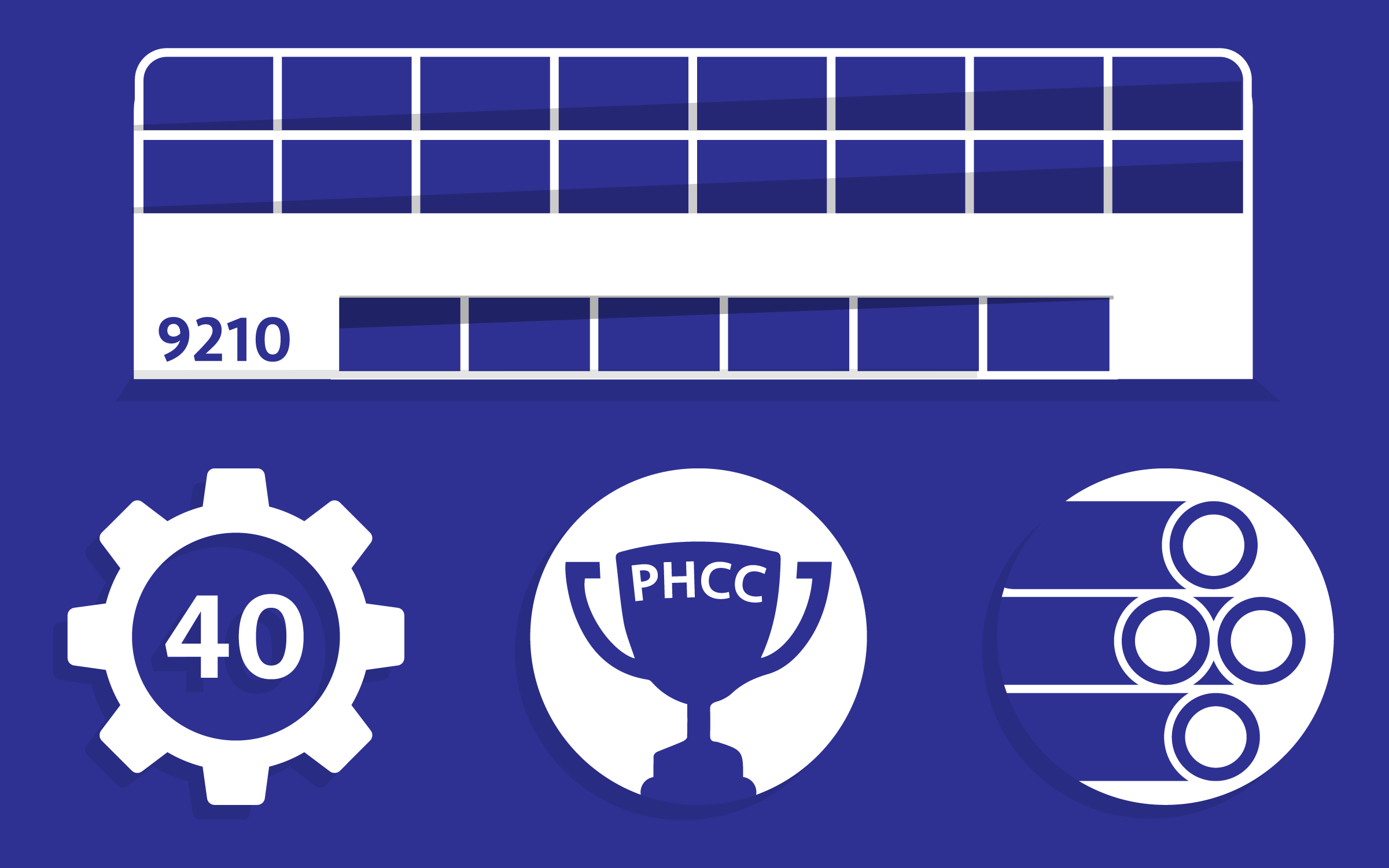 Into the Future
2023 - Bill Howe (the man) receives the CAPHCC Lifetime Achievement Award for his incredible work in the trades
Bill Howe wouldn't be where it is today without its employees and our amazing San Diego communities. For the future, we commit to upholding the values that have carried us this far, and to looking after our employees and the customers we serve like our own family. We will continue to bring innovative solutions to San Diegans with plumbing, heating, cooling and restoration needs. And, we will continue to offer industry leading workmanship and service, because... we know Howe!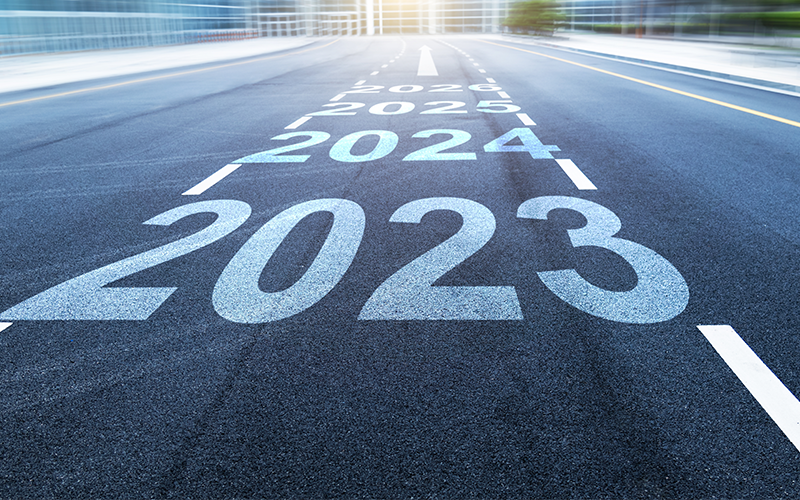 We stand behind our reputation and guarantees, providing a Bill Howe customer experience that is reliable, positive, and top tier. We are ethical and fair with every customer and work to make things right if something goes wrong. We offer peace of mind to San Diego, knowing that we are available for all of its plumbing, heating & air, and flood & restoration needs 24/7/365.
BEST
Aim to be the best of the best and go above and beyond to provide 5 star legendary service
INTEGRITY
Strive to be fair, ethical, and transparent and work to solutions that benefit our company, employees, customers, and suppliers.
CULTURE
Enjoy where we work by creating a safe and fun environment for all
OPPORTUNITY
Provide a fulfilling career in the trades that supports our team members and their families
SUPPORT
Work to bring understanding, empathy, and willingness to help to every situation inside and outside the company
CARE
Care about the needs of the community, employees, and customers by fostering a culture of giving back.
Boys and Girls Club of Greater San Diego
San Diego Food Bank
Healthy Hearts Drawing Contest

Women in Blue
Spring Harp Fest
Veterans 360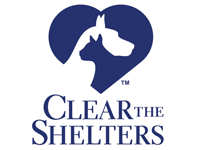 Clear The Shelters


Women in Blue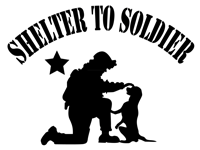 Shelter To Soldier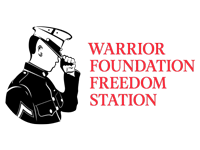 Warrior Foundation Freedom Station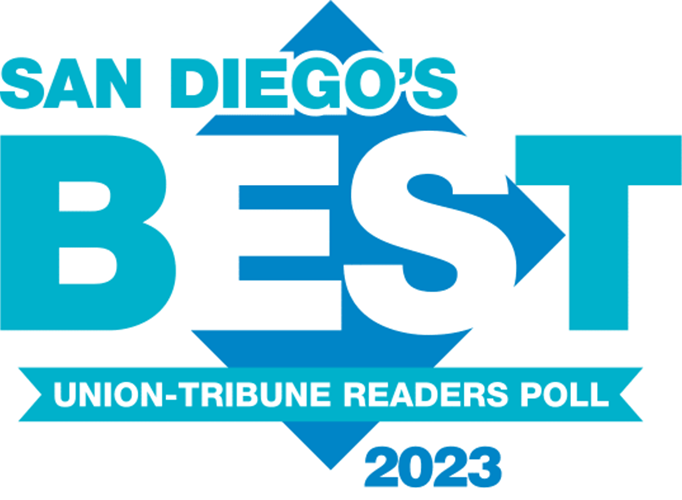 Voted San Diego's Best Plumber.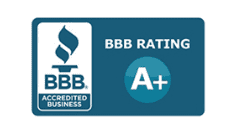 BBB Accreditation and A+ Rating for meeting the BBB's accreditation standards.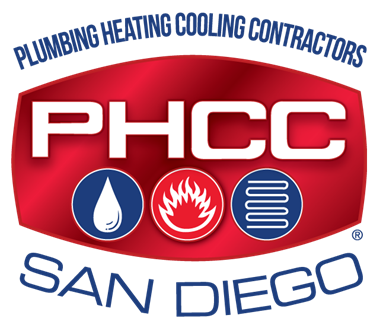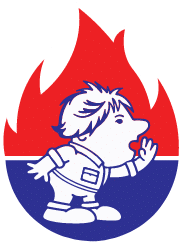 Learn how YOU can get your Career started by working with Bill Howe!
Ready to be part of a tight-knit team that feels like family? At Bill Howe, you'll find a company that fosters a supportive and collaborative work environment where you'll find camaraderie, mentorship, and the opportunity to work alongside experienced professionals. Check out our careers page and learn how you can start a career with Bill Howe. 
Bill Howe Plumbing, Heating & Air, Restoration & Flood has recently partnered with The Honest Water Filter Company to provide customers in San Diego with the most advanced whole house water filtration systems on the market. Honest Water has developed a revolutionary water filtration system by incorporating technology from the commercial food service industry, creating a residential system that is higher performing and more efficient than any available in the past. Click to read more!