San Diego Whole House Water Softener Services
Discover the key to maintaining the longevity of your fixtures and appliances while ensuring a more vibrant and comfortable living environment in your San Diego home. At Bill Howe Plumbing, we understand the detrimental impact of hard water, which often leads to plumbing issues and costly repairs. Our advanced water softening system is designed to combat the effects of San Diego's excessively hard water, offering you a host of benefits that go beyond just enhancing water quality.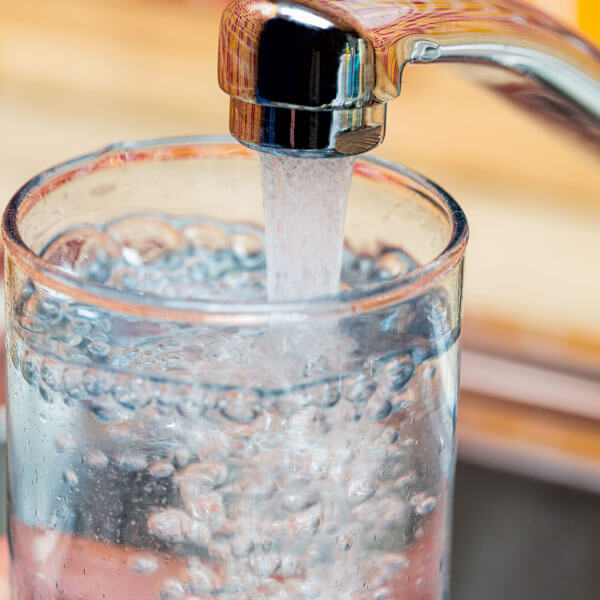 Check Out Our Latest Promos
$79 Furnace Tune Up and Safety Inspection + Free Filter
Learn More
$500 Off Purchase + Install
$500 Off Purchase + Install of Honest Silver Water Filter
Learn More
Got Mold? Get 5% Off Mold Remediation Services
Includes FREE Visual Mold Inspection & Estimate
5% Off
Learn More
Whole House Water Softener
Why Do I Need a Water Softening System in My Home?
Many of the Bill Howe Plumbing service calls are to repair pipes and plumbing fixtures damaged by San Diego hard water. A Bill Howe water softening system is a solution that can extend the life of fixtures and appliances, which helps reduce costly repairs. San Diego homeowners without a good water softener system can survey their home and find signs of hard water throughout as white spots on dishes, soap scum in tubs, hard scale on faucets, deposits in coffee makers, and buildup around pipes. Hard water damage can result in leaking faucets, shower valves that are difficult to turn, water heater failures, and broken washing machines or dishwashers. Additionally, soaps and detergents do not lather well in hard water, leading to the use of more shampoo, laundry, and cleaning products to achieve desired results– yet hair, dishes, and clothing remain dingy even after their cleaning cycle.
What is Hard Water?
Hard water is measured in grains per gallon of hardness. For water to be considered hard, it is measured at about 7 grains per gallon. San Diego homeowners may be surprised to discover, according to the most recent City of San Diego Water Quality Report, the public water measures at 30 times the recommended water hardness, which is caused by magnesium and calcium. Hard water, or water with high levels of grain, poses no health risks, but it does cause other problems. Changes in temperature and pressure will cause minerals such as calcium and magnesium to precipitate from the water to form scale. Scale buildup around the home causes the need for harsh cleaning products and expensive repair or replacement costs. After long periods of exposure, calcium and magnesium buildup on home plumbing systems can damage dishwashers, washing machines, water heaters, faucets, and toilets.
How Do Whole House Water Softeners Help?
Water softening is the only way to remove calcium and magnesium from water. Water softener systems have two components for efficiency – a tank filled with ion exchange resins and a brine tank where salt is stored. The resins are bathed in a brine solution causing sodium ions to bond to the resins. The brine solution is then removed from the resin tank. Household water then passes through the resin bed where ion exchange takes place removing calcium and magnesium ions and replacing them with sodium ions. The system will then regenerate approximately twice a month where the whole process starts over again.
The benefits of having a whole house water softener system installed are:
Reduces soap scum in showers and the need for harsh, routine cleaning products
Stops calcium build-up on faucets and appliances and helps to maintain the shiny appearance and lifespan of these investments
Alleviates dry skin and hair, helping with softer skin and reducing the need for products like lotions and conditioner
Eliminates spots and film on dishes
Dramatically decreases calcium build-up in valves and piping, requiring less maintenance


Are you ready for water softener installation? For more information on how a whole home softener and softening system can help or to schedule a free estimate, call 1-800-BILL-HOWE (1-800-245-5469), visit live chat or book online today.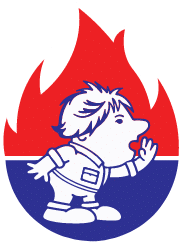 Start Checking Things Off That Home Improvement List With Our Flexible Financing Options
If you want to upgrade your plumbing, HVAC equipment or have an unexpected repair, Bill Howe offers financing solutions that get you the services you need when you need them. Financing is available for a variety of services and products including equipment and installation, maintenance and repairs. Plus, you'll find flexible, budget-friendly options to fit your individual needs.
Access to affordable upgrades and repairs
Low monthly payments
Competitive Financing Rates
Your choice of lender with a program that best fits your needs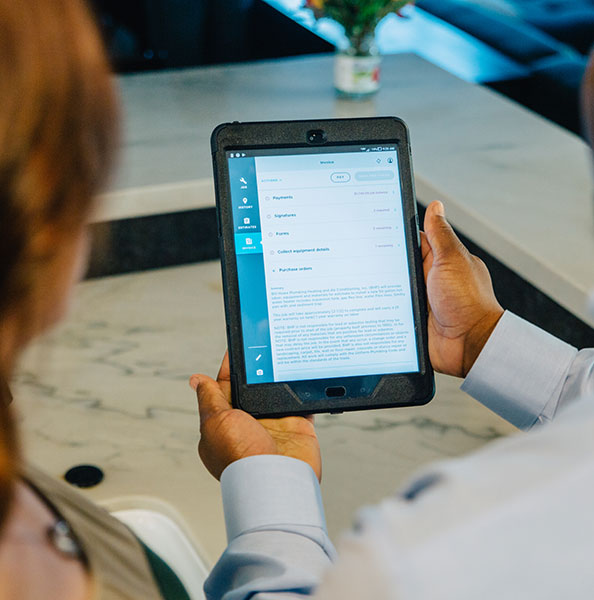 Alpine
Bonita
Bonsall
Borrego Springs
Boulevard
Camp Pendleton
Campo
Cardiff By The Sea
Carlsbad
Chula Vista
Coronado
Del Mar
Descanso
Dulzura
El Cajon
Encinitas
Escondido
Fallbrook
Guatay
Imperial Beach
Jacumba
Jamul
Julian
La Jolla
La Mesa
Lakeside
Lemon Grove
Mount Laguna
National City
Oceanside
Pala
Palomar Mountain
Pauma Valley
Pine Valley
Potrero
Poway
Ramona
Ranchita
Rancho Santa Fe
San Diego
San Luis Rey
San Marcos
San Ysidro
Santa Ysabel
Santee
Solana Beach
Spring Valley
Tecate
Valley Center
Vista
Warner Springs