San Diego Crawlspace Clean Up
If you are unfortunate enough to have suffered flooding in your home, chances are your basement or crawlspace will be the primary area affected. Our team of experienced water damage technicians know exactly what to do to safely and effectively mitigate the water's effects.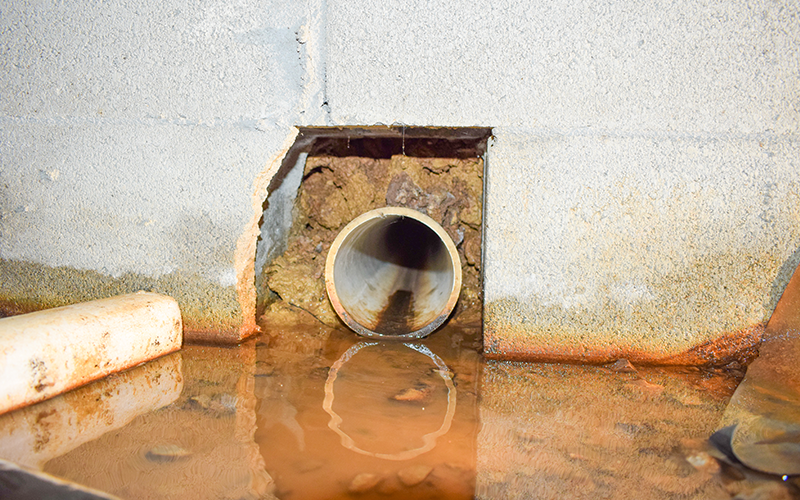 Check Out Our Latest Promos
Get Up to $1500 off Your New Heating and Air System When You Book Now!
Learn More
$79 Furnace Tune Up and Safety Inspection + Free Filter
Learn More
A Name You Can Trust
Bill Howe is a household name in San Diego. From plumbing to heating and air conditioning, to flood restoration, Bill Howe provides the best home services in the San Diego area. When it comes to jobs like installing a new air conditioning unit or renovating your kitchen, you can have confidence calling Bill Howe because you know they have been providing excellent service in these fields since 1980. In the event of a flood, for example, there is no one better to call to get the mess cleaned up promptly so you can return to a sense of normalcy quickly. In the tragic event that your home has experienced a flood, our team can help with flooring, sewage clean up, framing rework, or crawl space restoration.
Crawl space Clean Up: Getting The Water Out
Our team begins by extracting and/or pumping out any standing water or sewage that remains in the flooded crawlspace. Using state-of-the-art equipment, our technicians extract as much liquid water as possible during the cleaning process. We usually complete the water removal with Absorbal, which ensures that all the moisture has been removed from the crawlspace.
Mitigating Damage
The most essential aspect of a post-flood water damage restoration for many homeowners is minimizing the amount of long-term structural damage that is inflicted on the home. Once all the standing water in a flooded crawl space has been removed, our technicians swiftly begin the structural and soil drying part of the process. Bill Howe's first priority is always to salvage any property that is not completely destroyed. But just because we work swiftly, does not mean that we cut corners.
Many homeowners have been through the nightmare of paying for flood damage cleanup, only to discover extensive secondary damage, such as mold or mildew, just weeks later. Our teams work tirelessly to ensure that no secondary damage occurs to any salvageable property. Throughout the process, we can work directly with both you, the homeowner, and your insurance company. This way, communication about coverage and available options is swift and smooth, and you have the stress of communicating with insurance companies off your shoulders.
Restoring the Crawlspace
After all the water has been extracted and the crawl space has been entirely dried out, we can begin to restore the space to its original condition. If large amounts of soil have been lost from the crawlspace, we replace soil. Then, we use soda blasting to completely clean any structural elements that were affected in the flood. Finally, we use preventative measures for mold, mildew, and odor. We use ozone and odor control techniques in the crawlspace, followed by a biowash which removes and prevents the growth of mold and mildew. These final steps ensure that your crawlspace not only appears to be back to normal when we leave the site, but that it stays that way as well. To learn more about our water damage restoration services, schedule an appointment at 1-800-BILL-HOWE (1-800-245-5469).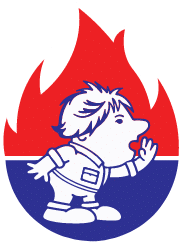 Start Checking Things Off That Home Improvement List With Our Flexible Financing Options
If you want to upgrade your plumbing, HVAC equipment or have an unexpected repair, Bill Howe offers financing solutions that get you the services you need when you need them. Financing is available for a variety of services and products including equipment and installation, maintenance and repairs. Plus, you'll find flexible, budget-friendly options to fit your individual needs.
Access to affordable upgrades and repairs
Low monthly payments
Competitive Financing Rates
Your choice of lender with a program that best fits your needs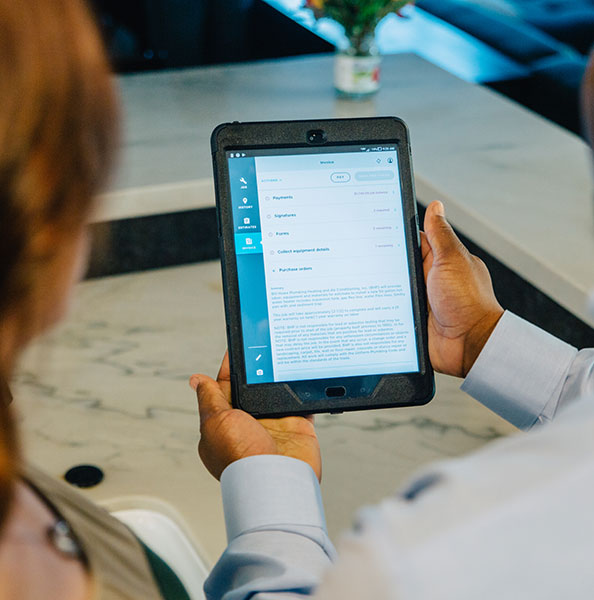 Alpine
Bonita
Bonsall
Borrego Springs
Boulevard
Camp Pendleton
Campo
Cardiff By The Sea
Carlsbad
Chula Vista
Coronado
Del Mar
Descanso
Dulzura
El Cajon
Encinitas
Escondido
Fallbrook
Guatay
Imperial Beach
Jacumba
Jamul
Julian
La Jolla
La Mesa
Lakeside
Lemon Grove
Mount Laguna
National City
Oceanside
Pala
Palomar Mountain
Pauma Valley
Pine Valley
Potrero
Poway
Ramona
Ranchita
Rancho Santa Fe
San Diego
San Luis Rey
San Marcos
San Ysidro
Santa Ysabel
Santee
Solana Beach
Spring Valley
Tecate
Valley Center
Vista
Warner Springs