Drywall and Plaster Restorations
From water damage to hole and crack repairs, count on Bill Howe Plumbing, Heating & Air, and Flood & Restoration for all of your drywall repair needs. Experienced in both residential and commercial plaster and drywall repair, our licensed technicians can assist with any repair or remodel request.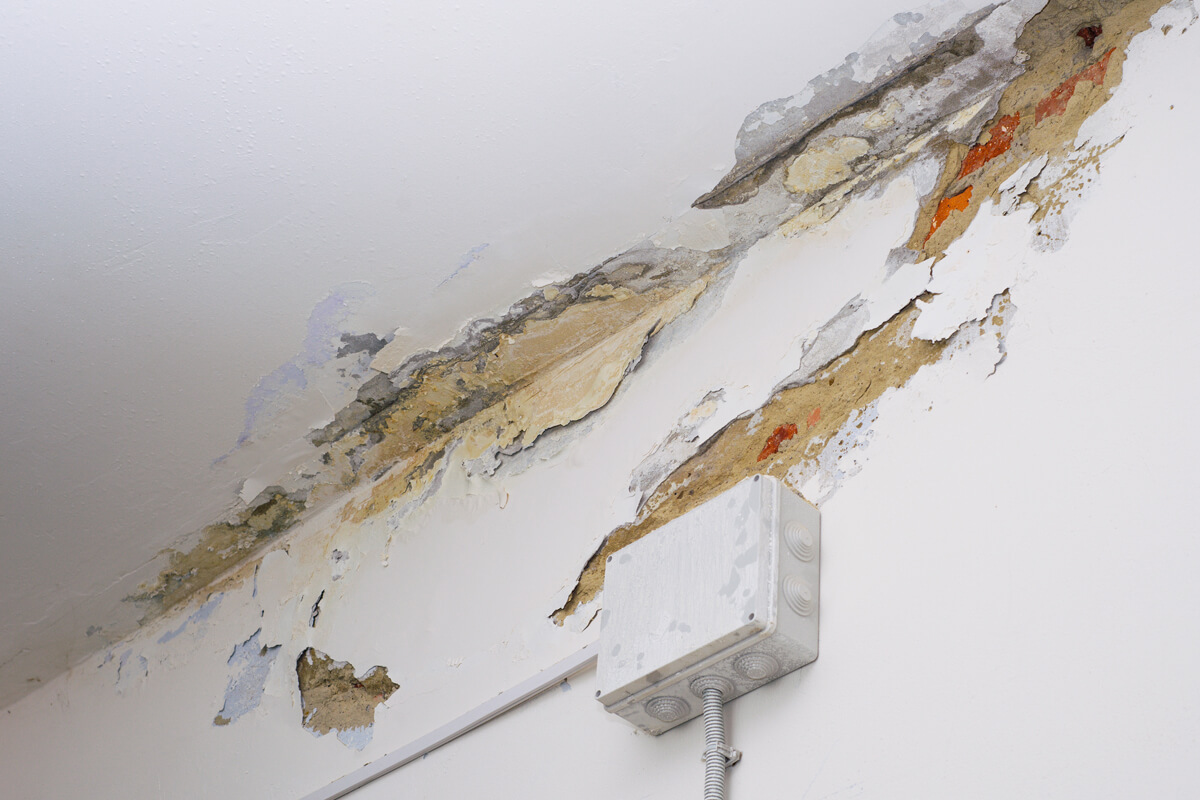 Check Out Our Latest Promos
$79 Furnace Tune Up and Safety Inspection + Free Filter
Learn More
$500 Off Purchase + Install
$500 Off Purchase + Install of Honest Silver Water Filter
Learn More
Got Mold? Get 5% Off Mold Remediation Services
Includes FREE Visual Mold Inspection & Estimate
5% Off
Learn More
Drywall and Plaster Restorations – San Diego, CA
Plaster and drywall damage can occur after any number of things – water damage caused by a broken pipe, accidental holes or cracks caused by furniture or human error, an earthquake shifting the walls a bit, repairing termite damage or even removing an outdated popcorn ceiling. Drywall repair can occur from fixing a small area ranging from a few inches or square foot to building or fabricating an entire wall. Whether the issue is man-made or environmental, Bill Howe can help with your high-quality plaster and drywall repair in San Diego.
When considering a drywall repair or remodel service, it is important to take into consideration the experience and steps taken by your contractor. The process first starts with an estimate provided by an experienced Bill Howe Plumbing, Heating & Air, and Flood & Restoration technician. We will evaluate any issues that need to be addressed – water damage, hole and crack repairs, ceiling repair, drywall repairs or consult on a remodel request. From there, the experienced technician can start and walk you through the repair process.
One important aspect to consider when making any drywall repairs is whether to use plaster or drywall. The years of experience and expertise brought to you by Bill Howe Plumbing, Heating & Air, and Flood and Restoration can help with figuring this out. Drywall can be used to repair most plaster damage, but it is important to note that any plaster work should be carried out by a highly experienced technician. While plaster is a good choice for irregular or curved surfaces, can be manipulated to fill an odd hole or crack in the wall and create texture on a designated area, working with it requires experience and is quite time-consuming. Drywall installation is great for patching, easier to hang items from, and definitely provides a nice, smooth surface with little to no sanding before painting. Bill Howe technicians can cut, sand, smooth, and paint a small area of a wall or build an entire wall or ceiling completely out of thin air, all while finishing the process with a beautiful coat of paint. Regardless of the repair and to assistance with deciding what is best, Bill Howe's quality plaster and drywall repair and remodel specialists can help.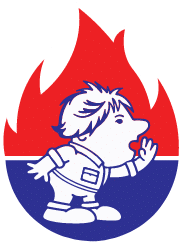 Start Checking Things Off That Home Improvement List With Our Flexible Financing Options
If you want to upgrade your plumbing, HVAC equipment or have an unexpected repair, Bill Howe offers financing solutions that get you the services you need when you need them. Financing is available for a variety of services and products including equipment and installation, maintenance and repairs. Plus, you'll find flexible, budget-friendly options to fit your individual needs.
Access to affordable upgrades and repairs
Low monthly payments
Competitive Financing Rates
Your choice of lender with a program that best fits your needs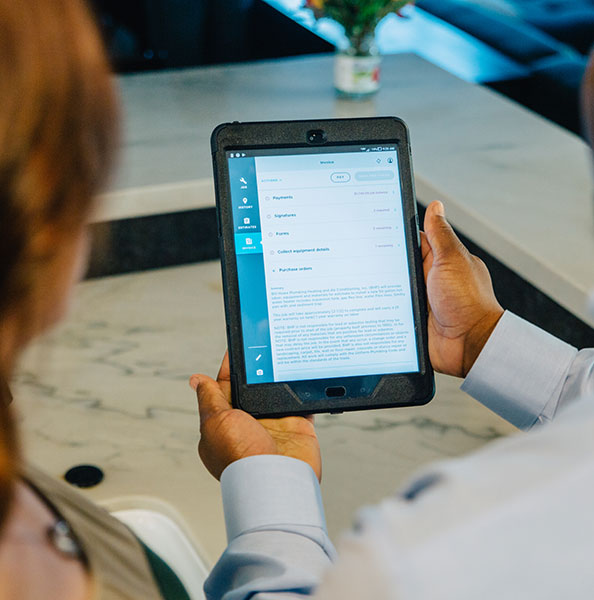 Alpine
Bonita
Bonsall
Borrego Springs
Boulevard
Camp Pendleton
Campo
Cardiff By The Sea
Carlsbad
Chula Vista
Coronado
Del Mar
Descanso
Dulzura
El Cajon
Encinitas
Escondido
Fallbrook
Guatay
Imperial Beach
Jacumba
Jamul
Julian
La Jolla
La Mesa
Lakeside
Lemon Grove
Mount Laguna
National City
Oceanside
Pala
Palomar Mountain
Pauma Valley
Pine Valley
Potrero
Poway
Ramona
Ranchita
Rancho Santa Fe
San Diego
San Luis Rey
San Marcos
San Ysidro
Santa Ysabel
Santee
Solana Beach
Spring Valley
Tecate
Valley Center
Vista
Warner Springs