Plumbing Installations and Plumbing Repairs
Conventional Water Heaters
Tankless Water Heaters
Gas Lines
Drain Cleaning and Pipe Repair
Sewer Lining
Sewer Camera Inspections
Slab Leak Location and Repair
Hydro-Jetting
Water Filtration Systems
Plumbing Inspections
Appliance hook-ups and draining
Backflow Prevention
Water Pressure Regulators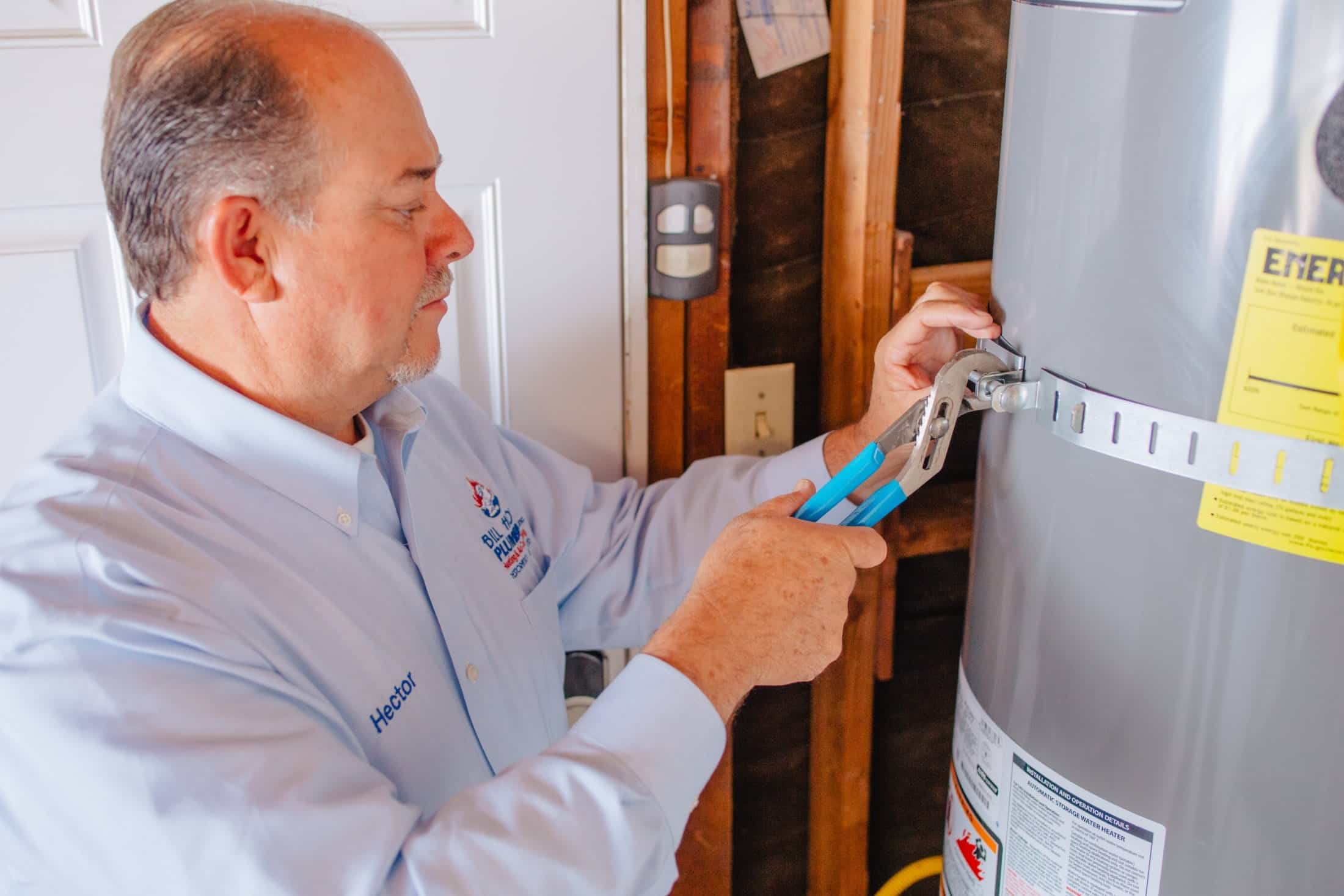 Check Out Our Latest Promos
$79 Furnace Tune Up and Safety Inspection + Free Filter
Learn More
$500 Off Purchase + Install
$500 Off Purchase + Install of Honest Silver Water Filter
Learn More
Got Mold? Get 5% Off Mold Remediation Services
Includes FREE Visual Mold Inspection & Estimate
5% Off
Learn More
Recirculation systems are an innovative way to deliver hot water to fixtures throughout your home or business, without having to wait for water to get hot. Recirculation systems use a pump to move water from your water heater to the fixtures.
Traditional recirculation systems use a small pump and a dedicated return line that runs from the furthest fixture in the house back to the water heater. This "hot water loop" will always be hot when the pump is running so when you turn on a fixture the hot water is instantly hot. You can install timers and thermostats to control the operating time of the pump.
There are now several retrofit recirculation systems that use the cold water lines to act as the return line. These new systems allow us to provide the convenience of hot water recirculation at a fraction of the cost of a traditional system.
Recirculation systems can be activated by manually pressing a button to get that hot water when you need it, or you can program a thermostat, timer or motion sensor.
These systems are designed to provide hot water, instantly, to every fixture, no matter how far away from the water heater.
When controlled manually or automatically, recirculation systems reduce the amount of hot water wasted, although if the system operates continuously, the systems could have the exact opposite effect and use significantly more energy used while pumping the hot water.
Call Bill Howe Plumbing's experts today to find out if a recirculation system is right for you.
We have been servicing both residential and commercial properties in San Diego for more than 35 years.
For quality service you can trust, please contact us at 1-800-BILL-HOWE (1-800-245-5469).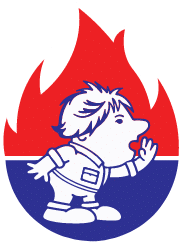 Start Checking Things Off That Home Improvement List With Our Flexible Financing Options
If you want to upgrade your plumbing, HVAC equipment or have an unexpected repair, Bill Howe offers financing solutions that get you the services you need when you need them. Financing is available for a variety of services and products including equipment and installation, maintenance and repairs. Plus, you'll find flexible, budget-friendly options to fit your individual needs.
Access to affordable upgrades and repairs
Low monthly payments
Competitive Financing Rates
Your choice of lender with a program that best fits your needs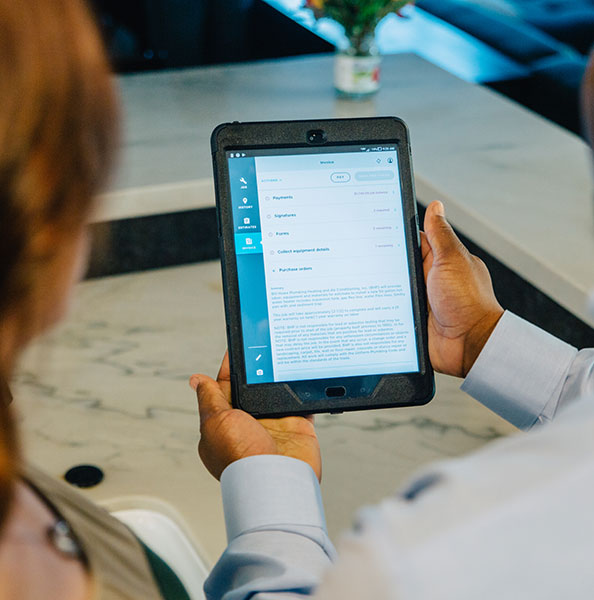 Alpine
Bonita
Bonsall
Borrego Springs
Boulevard
Camp Pendleton
Campo
Cardiff By The Sea
Carlsbad
Chula Vista
Coronado
Del Mar
Descanso
Dulzura
El Cajon
Encinitas
Escondido
Fallbrook
Guatay
Imperial Beach
Jacumba
Jamul
Julian
La Jolla
La Mesa
Lakeside
Lemon Grove
Mount Laguna
National City
Oceanside
Pala
Palomar Mountain
Pauma Valley
Pine Valley
Potrero
Poway
Ramona
Ranchita
Rancho Santa Fe
San Diego
San Luis Rey
San Marcos
San Ysidro
Santa Ysabel
Santee
Solana Beach
Spring Valley
Tecate
Valley Center
Vista
Warner Springs