Water Pressure Regulators
While it is not only a requirement of local plumbing codes to have a water pressure regulator on your property, but a properly maintained regulator can extend the lifetime of your plumbing fixtures and piping system and maintains a steady flow of water to your residential or commercial property.  A water pressure regulator is a simple and fast replacement or addition to your pre-existing plumbing fixtures. Bill Howe Plumbing carries pressure regulators in all common sizes and styles to accommodate any need.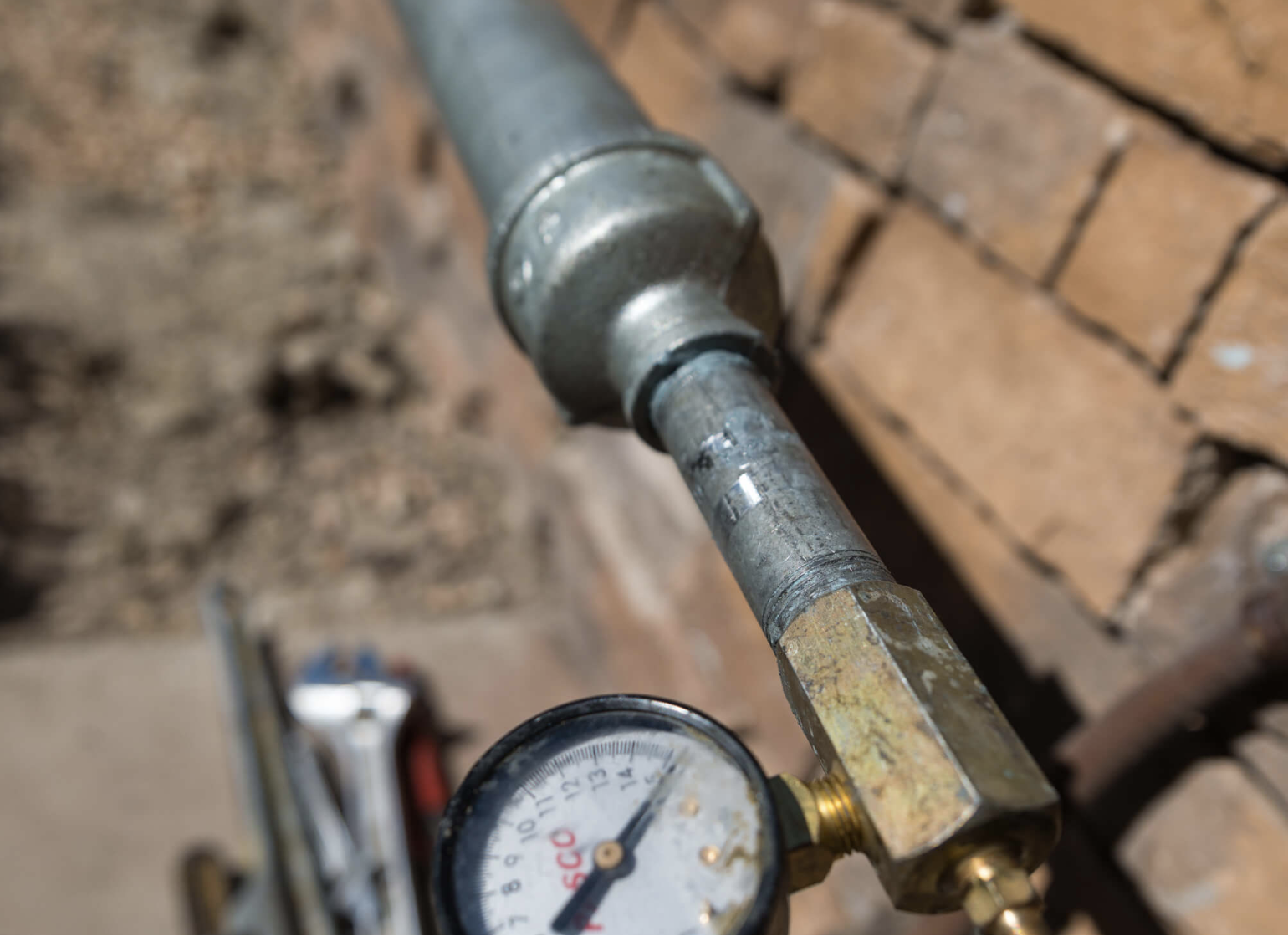 Check Out Our Latest Promos
Get Up to $1500 off Your New Heating and Air System When You Book Now!
Learn More
$500 Off Purchase + Install
$500 Off Purchase + Install of Honest Silver Water Filter
Learn More
Water Pressure Regulators – San Diego, CA
Water pressure regulators ensure that water from the city water source safely flows at a controlled rate to your faucets, water heater, shower, washing machine, toilet, garden hoses and water softener.  A properly installed water pressure regulator controls the PSI, or Pounds per Square Inch, of water able to move through your plumbing at a given moment. If the pressure is too high, it can result in water leaks, dripping faucets, eroded washers and banging pipes. Excessive water pressure is the leading cause of most household plumbing problems.  Additionally, increased water pressure can increase your water, energy and sewer bills by wasting gallons of potable water. Low water pressure can result in water not moving throughout your plumbing efficiently and make for a frustrating experience whenever you turn on the water. If you feel that your water pressure regulator is not functioning properly, it is best to call Bill Howe Plumbing to check the effectiveness for you in order to avoid costly repairs and increased utility bills in the future.
By being aware of your regular water consumption, you can gauge if anything is a bit off with your plumbing.  It may be a leak, it may be that you need a new water pressure regulator or something else entirely, but with Bill Howe Plumbing, you can count on great customer service and almost 40 years of experience to get the job done correctly.
For quality service you can trust, please contact us at 1-800-BILL-HOWE (1-800-245-5469).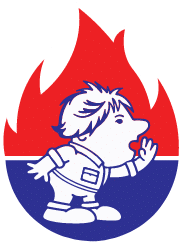 Start Checking Things Off That Home Improvement List With Our Flexible Financing Options
If you want to upgrade your plumbing, HVAC equipment or have an unexpected repair, Bill Howe offers financing solutions that get you the services you need when you need them. Financing is available for a variety of services and products including equipment and installation, maintenance and repairs. Plus, you'll find flexible, budget-friendly options to fit your individual needs.
Access to affordable upgrades and repairs
Low monthly payments
Competitive Financing Rates
Your choice of lender with a program that best fits your needs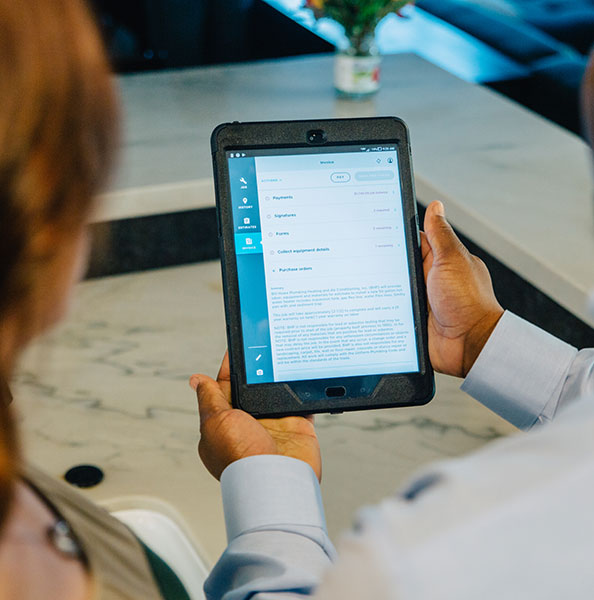 Alpine
Bonita
Bonsall
Borrego Springs
Boulevard
Camp Pendleton
Campo
Cardiff By The Sea
Carlsbad
Chula Vista
Coronado
Del Mar
Descanso
Dulzura
El Cajon
Encinitas
Escondido
Fallbrook
Guatay
Imperial Beach
Jacumba
Jamul
Julian
La Jolla
La Mesa
Lakeside
Lemon Grove
Mount Laguna
National City
Oceanside
Pala
Palomar Mountain
Pauma Valley
Pine Valley
Potrero
Poway
Ramona
Ranchita
Rancho Santa Fe
San Diego
San Luis Rey
San Marcos
San Ysidro
Santa Ysabel
Santee
Solana Beach
Spring Valley
Tecate
Valley Center
Vista
Warner Springs