Whether you want to keep cool in hot weather or stay warm and cozy in chilly temperatures, you can count on Bill Howe for all your air conditioning and heating repair needs. We're proud to serve the San Diego area for over 40 years with heating and air conditioning repair, installation, and maintenance.
HVAC Installation, Repair and Maintenance
Residential and Commercial
Light Commercial HVAC
Duct Cleaning
Exhaust Fans
Whole House Re-ducting
"Green" Thermostat Recycling Program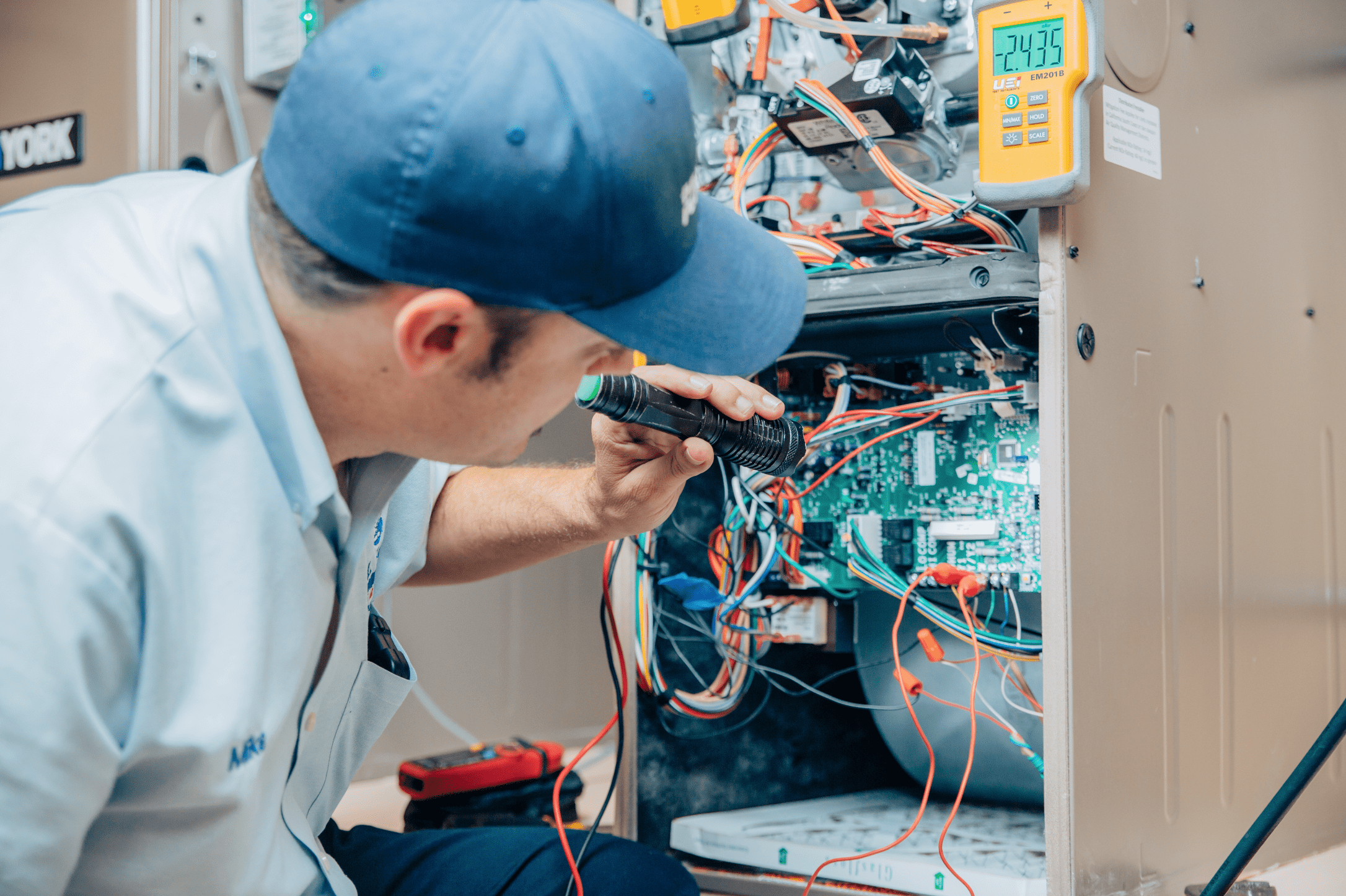 Check Out Our Latest Promos
$79 Furnace Tune Up and Safety Inspection + Free Filter
Learn More
$500 Off Purchase + Install
$500 Off Purchase + Install of Honest Silver Water Filter
Learn More
Got Mold? Get 5% Off Mold Remediation Services
Includes FREE Visual Mold Inspection & Estimate
5% Off
Learn More
Affordable San Diego Faucet Repair and Installation
Bill Howe Plumbing is the leading faucet repair and installation company in San Diego, offering quality solutions for kitchen and bathroom faucet installations, upgrades, and more.
Bill Howe Plumbing faucet repair and installation services are fully tailored to your needs. Whether you need leaky faucet repairs, bathtub faucet replacement, or upgraded faucets for a quick remodel, Bill Howe Plumbers are available to provide quality services that are professional, affordable, and unmatched.
When you need faucet repairs, replacement, and installation, call Bill Howe Plumbing- Voted San Diego's Best Plumber 2021!

Kitchen Faucet Repair and Installation
Homeowners can experience various types of plumbing issues including kitchen sink leaks, dripping faucets, and problems with kitchen plumbing fixtures. A proper working kitchen sink is important to the functioning of your household.
Trust your crucial kitchen faucet repairs and services to the certified professionals at Bill Howe Plumbing. We are certified and experienced in a variety of kitchen faucet services including identifying the cause and repairing the faucet. If beyond repair, Bill Howe Plumbing can replace your faucet with a fixture you are happy with.
Have a leak that is flooding under your kitchen sink? Call Bill Howe for emergency plumbing services. We are available 24/7 for emergency leaks and plumbing repairs.
Bathroom Faucet Repairs and Installation
Bathroom faucets endure high-volume usage from daily handwashing, showering, bathing, and more. With time, normal wear and tear to your bathroom fixtures can be expected.
Homeowners experiencing bathroom faucet leaks, low flow, or broken bathroom fixtures should call Bill Howe Plumbing for quality tub, shower, and sink faucet repairs and replacements.
Bill Howe Plumbing offers complete services for your bathroom faucets including accurate diagnosis, expert recommendation, and fast repairs and replacements.
Get your bathroom back to working order with affordable bathroom faucet services from Bill Howe Plumbing.
4 Common Kitchen and Bathroom Faucet problems
Leaky Faucet
Leaking or dripping faucets are common issues homeowners may face. A leaky faucet can be caused by several reasons including faucet seal corrosion, damaged washers or normal wear and tear.
Although it may start with minor dripping, it is important to contact a certified plumber to diagnose and repair the faucet as soon as possible to avoid water damage, costly repairs, and wasted water.
Leaky faucets are a major contributor to wasted water. Not only will this affect your utility bills, but negatively affect California water conservation efforts.
Call your local plumber at Bill Howe Plumbing for repairs to your leaky kitchen, bathroom, or outdoor faucets.
Low Pressure
Experiencing low water flow or pressure? Your faucet may be clogged.
With daily usage, accumulation of debris and sediment clog your faucets, leading to low flow and water pressure. Once you've noticed a reduction in faucet flow or pressure, call Bill Howe Plumbing.
If your home continually experiences low flow and build-up, it may be time to update your water filtration system. Call Bill Howe for recommendations on a system that will help reduce calcium build-up and extend the life of your fixtures.
General Wear and Tear
Over time, your bathroom and kitchen faucets will undergo general wear and tear due to daily usage. They may rust, become squeaky, or parts of your faucet may break.
This deterioration of your faucet is unavoidable, but with help from a Bill Howe Plumber, a new quality faucet can be installed.
Bill Howe Plumbing also provides recommendations for optimal care and usage in the hopes of extending the life of your equipment.
Poor installation is a major cause of kitchen and bathroom faucet issues. When faucets are installed incorrectly by homeowners or inexperienced plumbers, faucets can be misaligned or improperly tightened causing damage to the faucet.
To avoid improper faucet installation, call an expert plumber at Bill Howe Plumbing.
Bill Howe Faucet Installations
Are your faucets old or damaged beyond repair? Are you looking for a small upgrade to your home that can make a big difference? Call Bill Howe Plumbing for quality faucet installations. Bill Howe Plumbing can install a faucet you have purchased or provide a variety of faucet options that meet every budget, need, and style. We offer reliable, budget-friendly, and high-end faucet options from top brands like:
Kohler
Moen
Delta
Axor
Brizo
Danze
Grohe
Hansgrohe
Rohl
And more!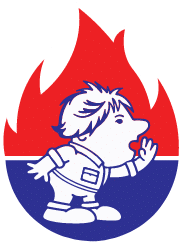 Start Checking Things Off That Home Improvement List With Our Flexible Financing Options
If you want to upgrade your plumbing, HVAC equipment or have an unexpected repair, Bill Howe offers financing solutions that get you the services you need when you need them. Financing is available for a variety of services and products including equipment and installation, maintenance and repairs. Plus, you'll find flexible, budget-friendly options to fit your individual needs.
Access to affordable upgrades and repairs
Low monthly payments
Competitive Financing Rates
Your choice of lender with a program that best fits your needs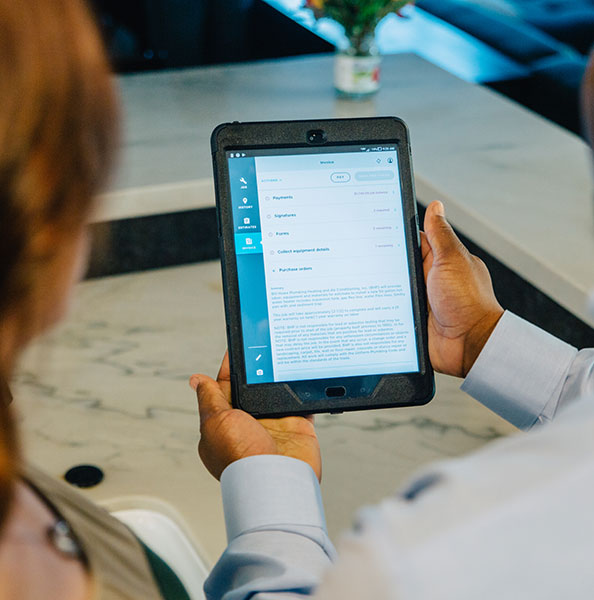 Alpine
Bonita
Bonsall
Borrego Springs
Boulevard
Camp Pendleton
Campo
Cardiff By The Sea
Carlsbad
Chula Vista
Coronado
Del Mar
Descanso
Dulzura
El Cajon
Encinitas
Escondido
Fallbrook
Guatay
Imperial Beach
Jacumba
Jamul
Julian
La Jolla
La Mesa
Lakeside
Lemon Grove
Mount Laguna
National City
Oceanside
Pala
Palomar Mountain
Pauma Valley
Pine Valley
Potrero
Poway
Ramona
Ranchita
Rancho Santa Fe
San Diego
San Luis Rey
San Marcos
San Ysidro
Santa Ysabel
Santee
Solana Beach
Spring Valley
Tecate
Valley Center
Vista
Warner Springs