If you are experiencing recurring drain problems within your home or business, a sewer camera inspection is often recommended to determine the problem and you'll even receive a copy of the sewer camera inspection DVD.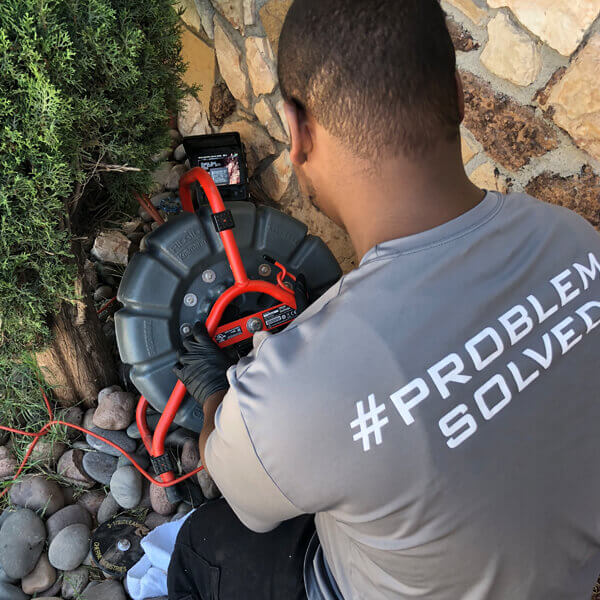 Check Out Our Latest Promos
Get Up to $1500 off Your New Heating and Air System When You Book Now!
Learn More
$500 Off Purchase + Install
$500 Off Purchase + Install of Honest Silver Water Filter
Learn More
Pipe Line Camera Inspection
Tree roots, broken drain lines, separated drain lines, off-set drain lines, low spot or bow in the pipes are some of the most common drain problems that can cause headaches and damage both the in and outside of your home or business. By using the sewer camera technique you can pinpoint the exact problem and location, to provide you with an accurate diagnosis and estimate. This also helps avoid unnecessary destruction to your property.
Bill Howe Plumbing's sewer cameras are essential in diagnosing problems in your drain pipe system. So, if you are experiencing repeated difficulties with your drains, call Bill Howe Plumbing to meet with one of our well-trained San Diego sewer cameras technicians for a proper evaluation.
Before you Purchase a Home:
If you are thinking of purchasing a home in San Diego, sewer cameras are a quick an easy resource to inspect the current plumbing and avoid costly drain line repairs further down the road. Request that your realtor call Bill Howe Plumbing for a sewer line inspection, before you purchase your next home and save yourself from any unwanted plumbing surprises.
Remember, if you need a plumbing inspection via sewer cameras, San Diego residents have trusted Bill Howe Plumbing for decades.
For quality service including inspections by sewer cameras, San Diego residents please contact us at 1-800-BILL-HOWE (1-800-245-5469).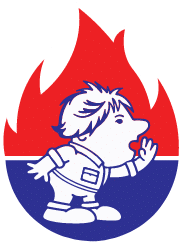 Start Checking Things Off That Home Improvement List With Our Flexible Financing Options
If you want to upgrade your plumbing, HVAC equipment or have an unexpected repair, Bill Howe offers financing solutions that get you the services you need when you need them. Financing is available for a variety of services and products including equipment and installation, maintenance and repairs. Plus, you'll find flexible, budget-friendly options to fit your individual needs.
Access to affordable upgrades and repairs
Low monthly payments
Competitive Financing Rates
Your choice of lender with a program that best fits your needs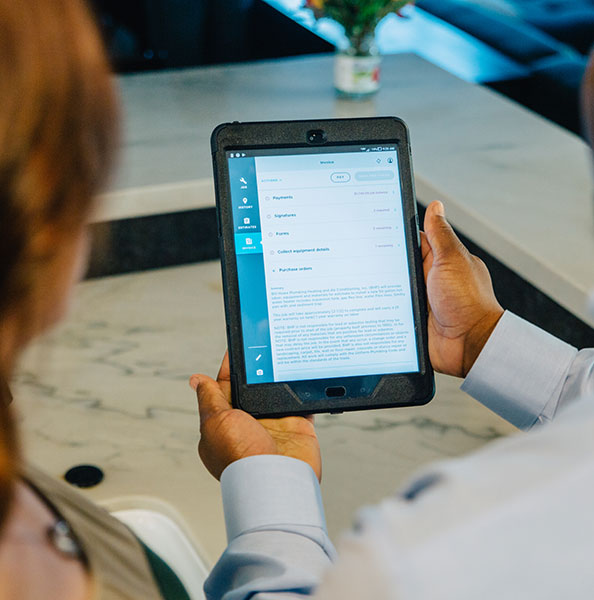 Alpine
Bonita
Bonsall
Borrego Springs
Boulevard
Camp Pendleton
Campo
Cardiff By The Sea
Carlsbad
Chula Vista
Coronado
Del Mar
Descanso
Dulzura
El Cajon
Encinitas
Escondido
Fallbrook
Guatay
Imperial Beach
Jacumba
Jamul
Julian
La Jolla
La Mesa
Lakeside
Lemon Grove
Mount Laguna
National City
Oceanside
Pala
Palomar Mountain
Pauma Valley
Pine Valley
Potrero
Poway
Ramona
Ranchita
Rancho Santa Fe
San Diego
San Luis Rey
San Marcos
San Ysidro
Santa Ysabel
Santee
Solana Beach
Spring Valley
Tecate
Valley Center
Vista
Warner Springs