Whether you want to keep cool in hot weather or stay warm and cozy in chilly temperatures, you can count on Bill Howe for all your air conditioning and heating repair needs. We're proud to serve the San Diego area for over 40 years with heating and air conditioning repair, installation, and maintenance.
HVAC Installation, Repair and Maintenance
Residential and Commercial
Light Commercial HVAC
Duct Cleaning
Exhaust Fans
Whole House Re-ducting
"Green" Thermostat Recycling Program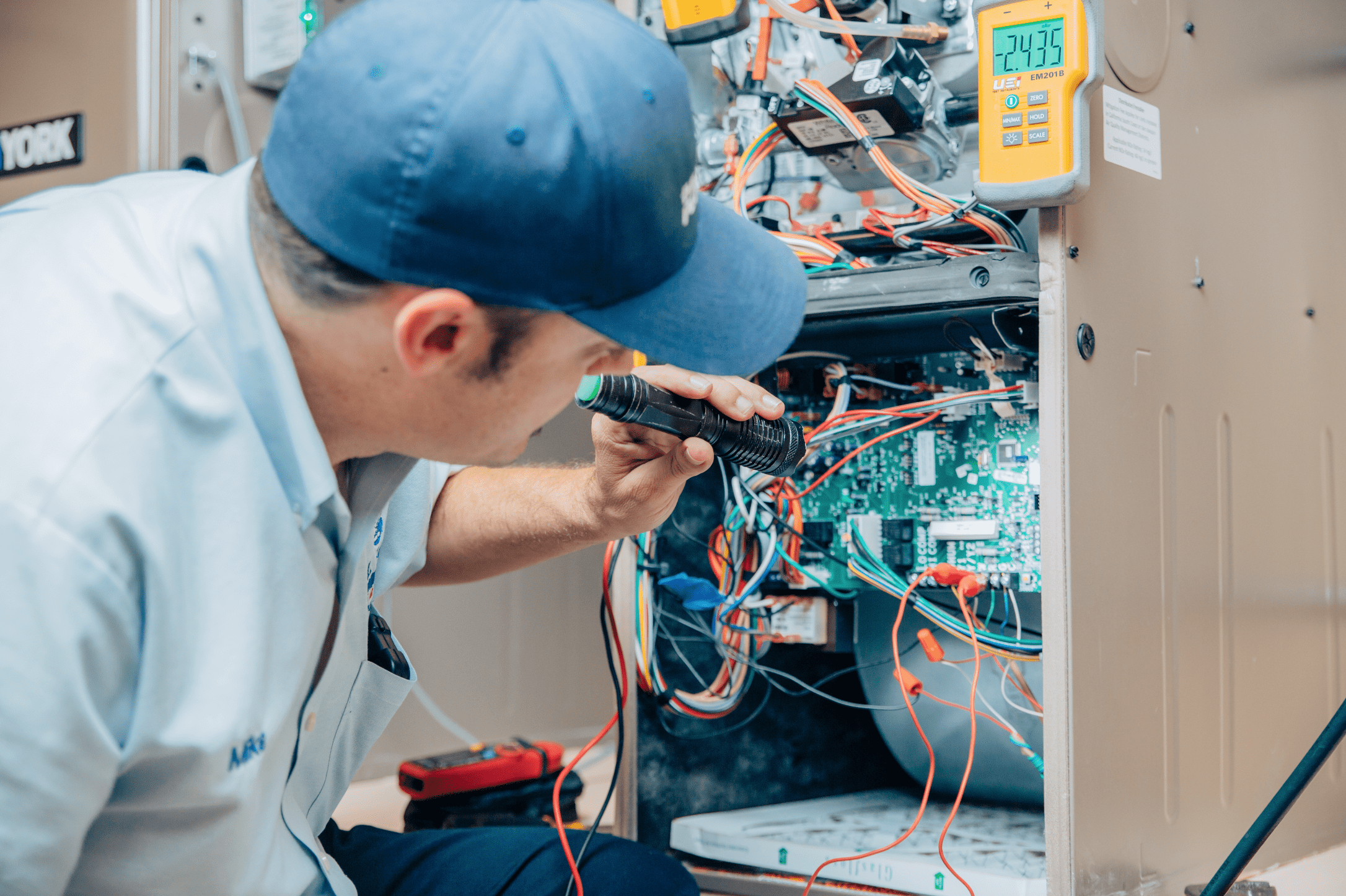 Check Out Our Latest Promos
$79 Furnace Tune Up and Safety Inspection + Free Filter
Learn More
$500 Off Purchase + Install
$500 Off Purchase + Install of Honest Silver Water Filter
Learn More
Got Mold? Get 5% Off Mold Remediation Services
Includes FREE Visual Mold Inspection & Estimate
5% Off
Learn More
Our technicians within our HVAC division are North American Technician Excellence (NATE) Certified, members of the Institute of Heating and Air Conditioning Industries, Inc. (IHACI), ESCO Institute EPA Certified, and AC&R Safety Coalition Certified. NATE is the leading non-profit certification program for technicians in the heating,

ventilation, air conditioning, and refrigeration industry and the only test supported by the entire industry. When looking into a heating and air conditioning company, make sure you ask if the company is NATE-Certified to ensure superior installation and maintenance or service of your heating, ventilation or air conditioning systems. NATE-certified technicians are skilled professionals who have proven their knowledge in the HVAC industry by passing the specialized NATE certification tests.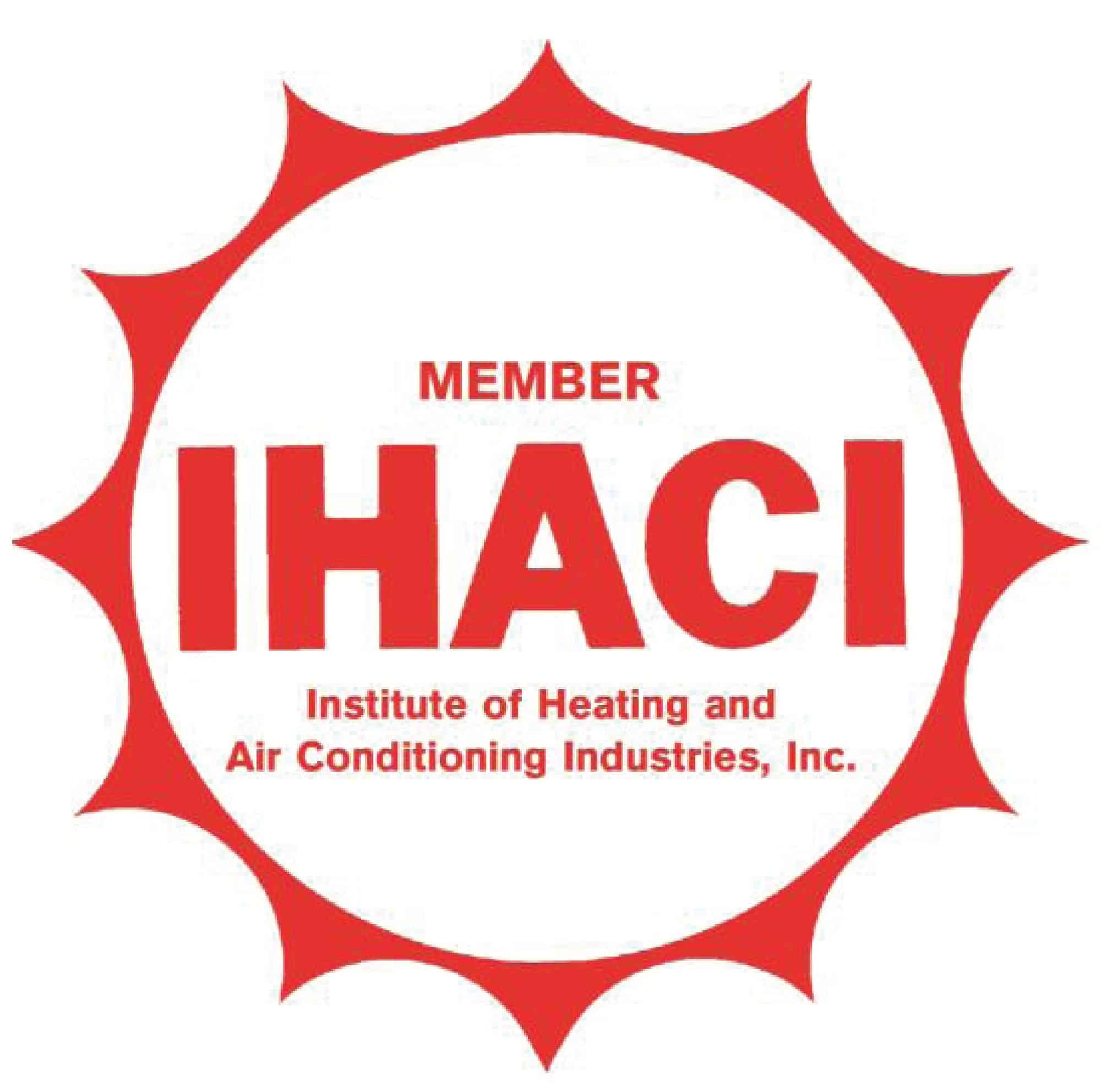 IHACI is a non-profit trade organization in which members subscribe to the organization's code of ethics:
To execute our business affairs fairly and equitably guided by principles of honesty and integrity
To adhere to all regulations prescribed by all governmental agencies pertaining to our business
To adhere to the policy of employing experienced and competent personnel based on the principles of honesty and integrity
To increase our efficiency through educational programs and to contribute a portion of our time and thought to the advancement of our industry through out association
To maintain the highest level of service and professionalism
Esco Institute certifies individuals through the EPA (Environment Protection Agency) as part of the EPA Section 608 Certification Program. Section 608 of the Federal Clean Air Act requires that persons who work with regulated refrigerants be certified through the certification exam.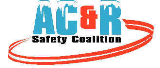 The AC&R Saftey Coalitions R-410A Safety Training and Certification program provides the necessary training and practical knowledge to safely perform service on systems containing R-410A as well as R-407C and other near azeotrophic blends The EPA has established the phase out of the refrigerant HCFC R-22 with no production or importing beginning in 2020. However, equipment manufacturers must phase out the use of HCFC R-22 in new units by January 1, 2010. R-410A designed systems employ thicker walled tubing, and compressors capable of withstanding the higher pressures of R-410A. R-410A systems require different installation and service procedures.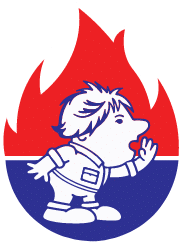 Start Checking Things Off That Home Improvement List With Our Flexible Financing Options
If you want to upgrade your plumbing, HVAC equipment or have an unexpected repair, Bill Howe offers financing solutions that get you the services you need when you need them. Financing is available for a variety of services and products including equipment and installation, maintenance and repairs. Plus, you'll find flexible, budget-friendly options to fit your individual needs.
Access to affordable upgrades and repairs
Low monthly payments
Competitive Financing Rates
Your choice of lender with a program that best fits your needs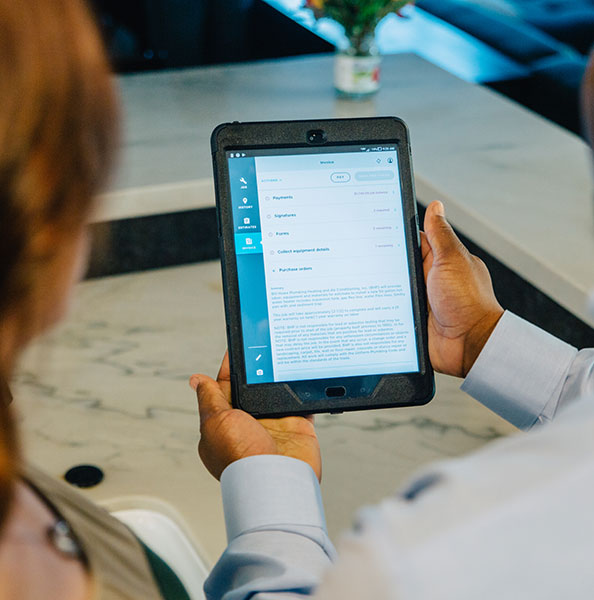 Alpine
Bonita
Bonsall
Borrego Springs
Boulevard
Camp Pendleton
Campo
Cardiff By The Sea
Carlsbad
Chula Vista
Coronado
Del Mar
Descanso
Dulzura
El Cajon
Encinitas
Escondido
Fallbrook
Guatay
Imperial Beach
Jacumba
Jamul
Julian
La Jolla
La Mesa
Lakeside
Lemon Grove
Mount Laguna
National City
Oceanside
Pala
Palomar Mountain
Pauma Valley
Pine Valley
Potrero
Poway
Ramona
Ranchita
Rancho Santa Fe
San Diego
San Luis Rey
San Marcos
San Ysidro
Santa Ysabel
Santee
Solana Beach
Spring Valley
Tecate
Valley Center
Vista
Warner Springs