When it's time to upgrade your furnace, finding a reliable heater installation company in San Diego is crucial. At Bill Howe Heating and Air Conditioning, we're your trusted partner for all your HVAC installation needs in San Diego. Whether you're considering a ducted or ductless system, our knowledgeable team can guide you through the process.
Heater Installation
HVAC System Guidance
Clean and Efficient Installation:
Quality Assurance
HVAC System Maintenance
Customer-Centric Approach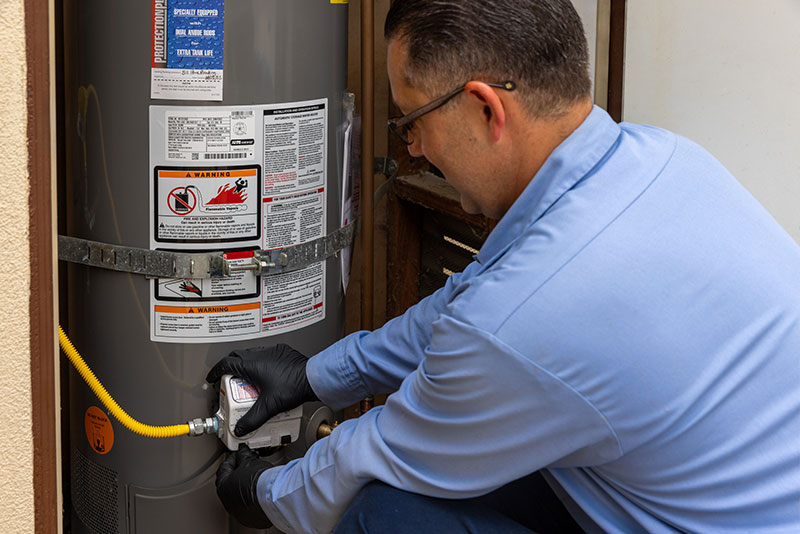 Check Out Our Latest Promos
Get Up to $1500 off Your New Heating and Air System When You Book Now!
Learn More
$79 Furnace Tune Up and Safety Inspection + Free Filter
Learn More
Heater Installation in San Diego
If your furnace has been acting up or you've spent more money than you planned on repairs, it might be time to replace it. When it comes to getting a new furnace, you want to find a trusted company for heater installation in San Diego. Bill Howe Heating and Air Conditioning has the knowledge and expertise you need for HVAC installation in San Diego.
One of the first things you need to do is decide which type of heating system you need for your home. Our team can answer your questions about heater replacement in San Diego to ensure you get the right system. Ducted HVAC systems are the most popular for homes and businesses. However, ductless systems offer unique advantages and are becoming ever more popular.
You may need a split system with a separate furnace and AC unit or a hybrid split system, which includes a heat pump. A mini-split is also a popular choice and consists of individual units set up in each room, which can lower your energy costs because you're only heating or cooling the rooms you use. A zoned system provides warm air for specific zones and cool air for others. Another option is a packaged heating and cooling system with only one unit to maintain. Our team can help you understand the benefits of all types of heating and air systems and the costs of heating installation in San Diego for the type of system you choose.
Once you decide on the system you want, we'll schedule an appointment to install heating for your home at your convenience. Our goal is to make it as stress-free as possible for you with HVAC installation in San Diego, CA.
Our San Diego heater installation technicians will install each unit while treating the home and homeowner as if they were a member of our own family. Our team is meticulous and uses every measure possible to keep the installation clean and efficient. Our technicians use drop cloths to protect carpet and flooring, wear shoe covers, and clean up after themselves during and after the installation. Once the installation is complete, our HVAC field superintendent will review each aspect of the job to make sure everything is installed to the highest standard possible and ensure the property looks as it did before the installation process began.
After the HVAC installation, our team will provide regular maintenance to keep the system in prime working order. We know the importance of annual inspections and care to ensure you don't need another HVAC replacement for a long time. These systems can last for 20 years and sometimes even longer when properly maintained.
Best Heater Installation in San Diego
At Bill Howe Heating & Air Conditioning, we provide excellent customer service at an affordable rate. Don't settle for just any company; for a job done correctly, choose a company that has a solid reputation of customer satisfaction and quality workmanship in San Diego. Residents have trusted Bill Howe Plumbing for over 40 years and that same quality and satisfaction is delivered through the HVAC department.
Call Bill Howe and connect with the most helpful and friendly staff waiting to assist with all questions regarding heater installation. We've proudly served the San Diego community for over four decades and will continue to do so. All our technicians are trained to the highest standards prior to performing any repairs or installations. Bill Howe stands behind each and every job, and wants to make sure that you receive the best quality service possible. Many companies are large national corporate franchises that treat people as dollar signs. That's not how we do business at Bill Howe Heating & Air Conditioning. We are a family operated business that cares about its customers. To us, each customer becomes a member of our family and we take care of all our San Diego families' heating needs.
When you need a heater installation in San Diego, call on Bill Howe Heating and Air Conditioning. We know HOWE to get the job done right, and customer satisfaction is our top priority. Let us take care of all your heating and cooling needs, starting with heater installation in San Diego.
If you have more questions or need to contact us, call 1-800-BILL-HOWE (1-800-245-5469) for all your San Diego heater installation needs.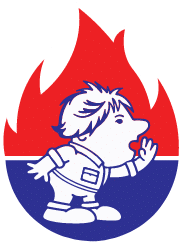 Start Checking Things Off That Home Improvement List With Our Flexible Financing Options
If you want to upgrade your plumbing, HVAC equipment or have an unexpected repair, Bill Howe offers financing solutions that get you the services you need when you need them. Financing is available for a variety of services and products including equipment and installation, maintenance and repairs. Plus, you'll find flexible, budget-friendly options to fit your individual needs.
Access to affordable upgrades and repairs
Low monthly payments
Competitive Financing Rates
Your choice of lender with a program that best fits your needs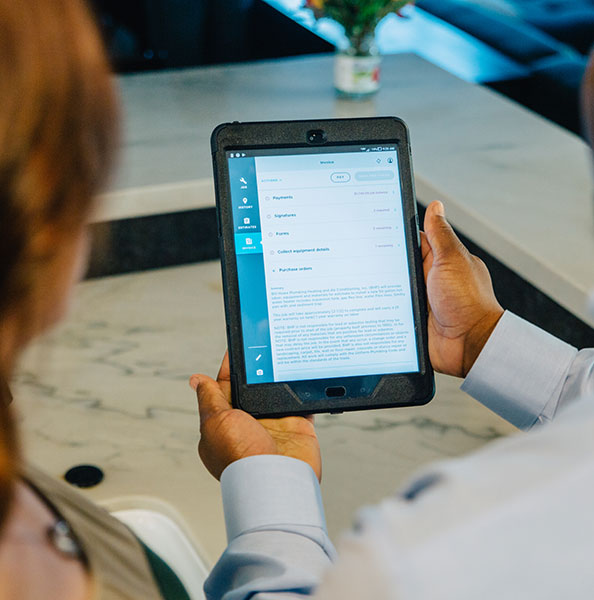 Alpine
Bonita
Bonsall
Borrego Springs
Boulevard
Camp Pendleton
Campo
Cardiff By The Sea
Carlsbad
Chula Vista
Coronado
Del Mar
Descanso
Dulzura
El Cajon
Encinitas
Escondido
Fallbrook
Guatay
Imperial Beach
Jacumba
Jamul
Julian
La Jolla
La Mesa
Lakeside
Lemon Grove
Mount Laguna
National City
Oceanside
Pala
Palomar Mountain
Pauma Valley
Pine Valley
Potrero
Poway
Ramona
Ranchita
Rancho Santa Fe
San Diego
San Luis Rey
San Marcos
San Ysidro
Santa Ysabel
Santee
Solana Beach
Spring Valley
Tecate
Valley Center
Vista
Warner Springs