5 Benefits of a New Heating and Air System
Check Out Our Latest Promos
$79 Furnace Tune Up and Safety Inspection + Free Filter
Learn More
$500 Off Purchase + Install
$500 Off Purchase + Install of Honest Silver Water Filter
Learn More
Got Mold? Get 5% Off Mold Remediation Services
Includes FREE Visual Mold Inspection & Estimate
5% Off
Learn More
Bill Howe has 43 Years of experience in the home services industry. We are the largest family owned Plumbing, Heating and Air, and Restoration company in San Diego and we treat our customers like family.
We represent all the top brands of heating and air equipment and will only recommend what's right for your needs.
Our expert installers make sure the job is done right the first time, and we have some of the best warranties in the business and stand behind the products we install!
The importance of using experienced installers:
Poorly installed heating and air equipment can mean the difference between a low-cost system that efficiently regulates your comfort or one that hits you in the pocketbook month after month. Ouch.
Your heating and air system's efficiency is drastically affected by how it fits your space, your needs and the quality of the installation.
You can trust the highly trained installation specialists at Bill Howe. We take pride in our workmanship and have you covered on all three.
We know it can be daunting to navigate a heating and air installation process, but Bill Howe takes care of you from start to finish and makes it a breeze. Why? Because we know Howe!
Take advantage of the Cash for Clunkers promotion! Get rid of your old junker and Let Bill Howe install a brand new AC unit in your home today!
Do you have an old or inefficient heating and air unit?
Bill Howe will give you up to $1,500 OFF a new system for your clunker!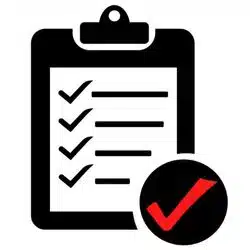 1. Get your estimate
An experienced HVAC installer will come to you and present you with options that best fit your needs.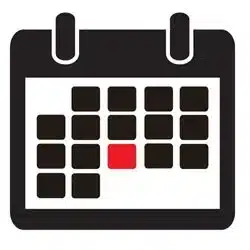 2. Schedule your installation
We'll haul your old system away at the time of install - you don't have to lift a finger!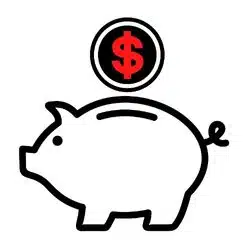 3. Save money on your purchase AND your energy bill!
We deduct the value of your clunker from your invoice and you start saving energy with your new system right away!
Frequently Asked Questions
How long does an AC install take?
On average, installs take less than a day
Is it messy, do I need to vacate my home?
No, you can stay right where you are – no special arrangements need to be made on your part
What is the maintenance like on newer AC units?
Ideally twice a year. Do your furnace maintenance in the fall and your AC in the spring
Is a new AC unit really much more efficient than my current one?
Yes. Newer units can be up to 40% more efficient than units installed 10 years ago.
Can I use this offer with financing?
Absolutely – we offer several financing options and are happy to apply your clunker discount to your financed install