The Switch Is On!
Save Thousands With California State Rebates.
Starting April 25th 2023 rebates are available. You can save thousands of dollars on water heaters and HVAC equipment AND improve your home's energy footprint while reducing monthly bills.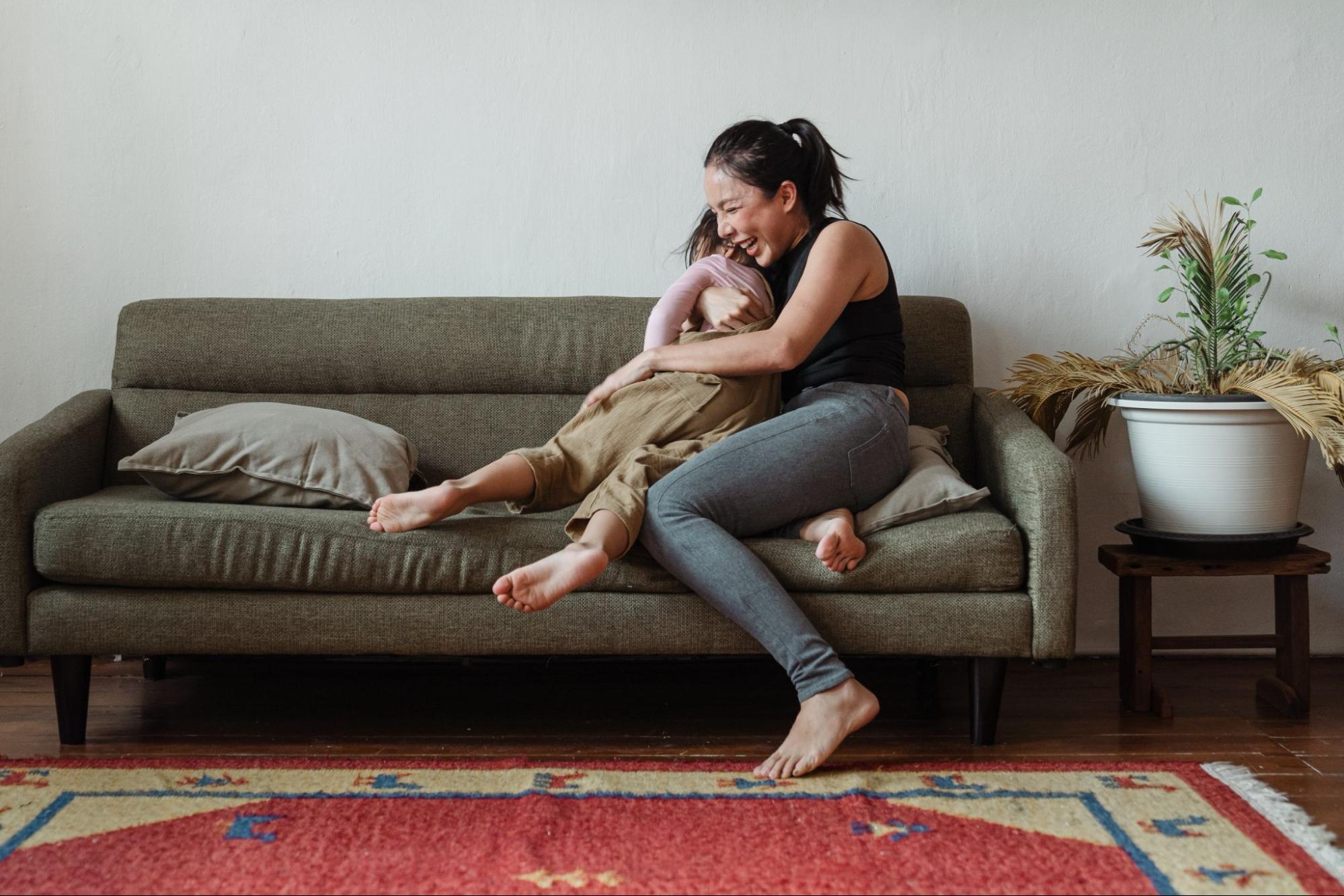 Switch To Electric Or Hybrid Heat Pump Technology And Save
Replacing your existing water heater or HVAC equipment with heat pump technology qualifies you for state rebates AND saves you money on your monthly energy bill.
Rebates are available for Heat Pump Water Heaters and Heat Pump HVAC systems. In most cases, homeowners can claim rebates for more than one system per household. Discover more at www.switchison.org
Call and find out how you can save on your new heat pump equipment!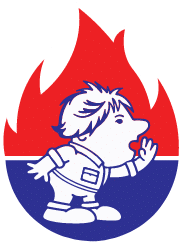 5 Benefits of a Heat Pump Water Heater
Longer lifespan. 13-15 years vs. 8-12 years for  conventional water heaters
Waste less energy by taking advantage of existing heat
Reduce your carbon footprint
Save money on monthly utility bills
State rebates make heat pump water heaters more affordable than traditional water heaters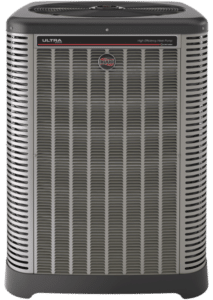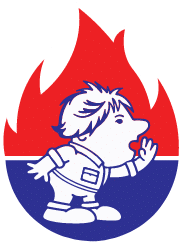 5 Benefits of Heat Pump Heating & Air Systems
Greater year-round heating and cooling flexibility
Increased energy efficiency
Quieter than traditional HVAC systems
Lower long-term costs
No carbon monoxide risk
We are a truly family owned and operated plumbing, heating and air, and restoration company that has been in business for over 43 years. We specialize in providing expert service and installation in San Diego and are proud to offer our customers access to these valuable rebates!
Bill Howe is a certified and vetted TECH Clean CA contractor
We stand behind our products and our installations
Our customers are like family, and we treat your home like it's our own
We hire and train expert installers and provide some of the best warranties in the business
If you're planning on saving money with the Tech Clean California Rebates, you'll need to make sure you work with a certified and enrolled contractor like Bill Howe.
TECH Clean California FAQ
1. How do I qualify for TECH Clean CA?
Your new equipment purchase must replace a gas appliance with electric heat pump or hybrid technology and must be energy star rated. That's it. You can contact us to find out which units qualify for the rebates!
2. Can I stack the CA rebates with federal tax credits?
Yes! Not only can you get CA rebates, but you can also take advantage of generous federal tax credits – this makes heat pump technology accessible and affordable for many homeowners.
3. What is the maintenance schedule and cost of HPWHs and HVAC systems?
Heat Pump HVAC systems require the same yearly maintenance as any other HVAC system and there is no additional cost to service them. Heat Pump Water Heaters require the same maintenance as gas water heaters with the addition of cleaning an easily accessible filter once every 6 months. It's a simple process you can do yourself.
4. Can I finance my new equipment?
Yes! You can finance your purchase with us regardless of whether you claim rebates or not. We understand that upgrading your HVAC or water heating equipment can be a big investment and we offer flexible financing options to suit your needs.