House Framing Construction in San Diego
Bill Howe offers efficient and precise framing construction services for homes and businesses. Of course, framing is an essential early step in new construction, and Bill Howe's team of framing contractors in San Diego has completed many jobs for new homes and businesses.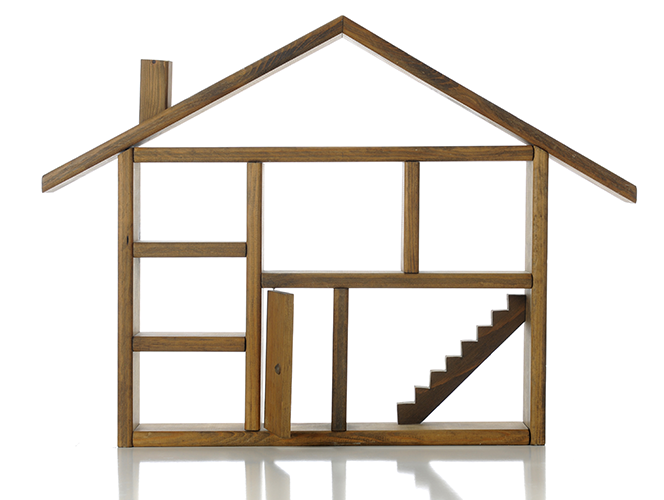 Check Out Our Latest Promos
Get Up to $1500 off Your New Heating and Air System When You Book Now!
Learn More
$500 Off Purchase + Install
$500 Off Purchase + Install of Honest Silver Water Filter
Learn More
House Framing Constructions
Framing Services for Every Situation
New construction is not the only reason why framing might be necessary. Since we offer a full range of flood and fire restoration services, we often encounter situations in these fields where framing needs to be replaced. Additionally, Bill Howe offers remodeling services, and if you plan to move or remove any walls, our framing team will surely be on-site. Whatever the reason that framing is needed, our team of house framing contractors in San Diego is ready to help.
An Important Aspect of any Job
Framing is critical to a building's structure, safety, and style. It lays the groundwork for all of the later steps of construction, including drywall, electrical, plumbing, and finish carpentry. Without precise and solid framing, any construction job is doomed for problems down the line. Oftentimes, construction companies will contract the structural framing portion of the job out to a third party, because framing specialists can get the job done more efficiently.
While Bill Howe's framing team does accept these types of jobs, keep in mind that we also offer a full range of construction services, from foundation laying, to framing, to finish carpentry. Our framing construction services is a one-stop shop that will save you time and money. That means that you work with our kind, professional, and efficient crews all the way through the job, all while avoiding the costs and paperwork commonly associated with contracting out portions of the job.
Whether you need roof sheathing, added structural support, sturdy steel framing, or new window sills, our experienced team can take on any residential or commercial project.
Framing Replacement
Framing is not only required when building a new home. In the case of flood or fire, new framing might also be in order. If you have been wise enough to choose Bill Howe as your disaster mitigation and restoration team, we will do everything possible to save as much of your precious home as we can, including the framing.
Sometimes, there has been damage to wall plates, floor panels, or even ceiling and door structures. When your home's framing structure is too extensive to remediate, new framing is in order. Since damage from disaster is often localized to certain areas of the home, this means that we must replace the existing compromised framing in these areas, while saving what can be salvaged. This type of framing requires special tools, expertise, and specific knowledge of the disaster that caused the original damage.
Fortunately, Bill Howe's framing team is more than competent in these areas, and if you have already been working with our flood or fire restoration crews, then communication about what needs to be done will be seamless and simple. Efficiency is important, particularly after a flood, in order to mitigate mold spreading and further damage.
Our crews are the best and the fastest in the business, so you will be in good hands. Whether you need roof sheathing, added structural support, sturdy steel framing, or new window sills, our experienced team can take on any residential or commercial project. To schedule an appointment or receive a free estimate, please contact us at 1-800-BILL-HOWE (1-800-245-5469).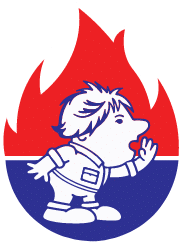 Start Checking Things Off That Home Improvement List With Our Flexible Financing Options
If you want to upgrade your plumbing, HVAC equipment or have an unexpected repair, Bill Howe offers financing solutions that get you the services you need when you need them. Financing is available for a variety of services and products including equipment and installation, maintenance and repairs. Plus, you'll find flexible, budget-friendly options to fit your individual needs.
Access to affordable upgrades and repairs
Low monthly payments
Competitive Financing Rates
Your choice of lender with a program that best fits your needs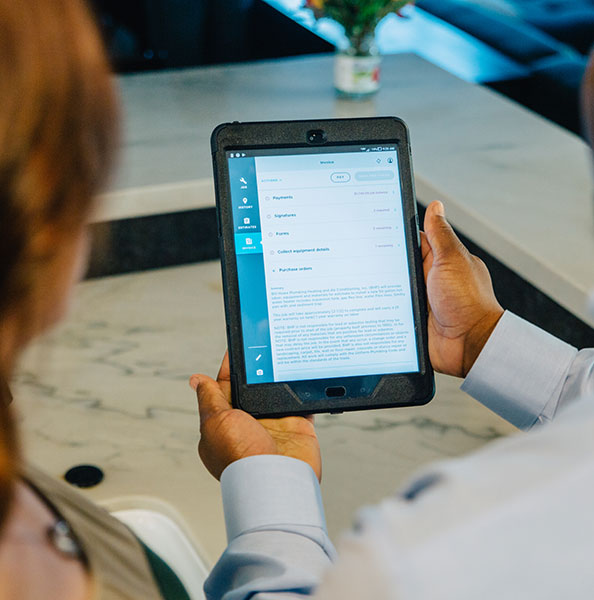 Alpine
Bonita
Bonsall
Borrego Springs
Boulevard
Camp Pendleton
Campo
Cardiff By The Sea
Carlsbad
Chula Vista
Coronado
Del Mar
Descanso
Dulzura
El Cajon
Encinitas
Escondido
Fallbrook
Guatay
Imperial Beach
Jacumba
Jamul
Julian
La Jolla
La Mesa
Lakeside
Lemon Grove
Mount Laguna
National City
Oceanside
Pala
Palomar Mountain
Pauma Valley
Pine Valley
Potrero
Poway
Ramona
Ranchita
Rancho Santa Fe
San Diego
San Luis Rey
San Marcos
San Ysidro
Santa Ysabel
Santee
Solana Beach
Spring Valley
Tecate
Valley Center
Vista
Warner Springs