At Bill Howe, we are a big fan of tankless water heaters and all the benefits they can provide both homes and businesses alike. As part of our extensive product list, we are proud to offer Noritz tankless water heaters for your convenience. With expert installation and maintenance, you can access endless hot water for your shower or bath. Noritz water heaters are also designed for optimal performance and efficiency. In fact, you can even cut your water bill in half if you have a tankless water heater installed and practice water saving techniques.
Available in convenient and compact sizes, Noritz tankless water heaters can be installed indoors or outdoors. Our highly dedicated installation team will also adjust the water heater to meet your specific needs.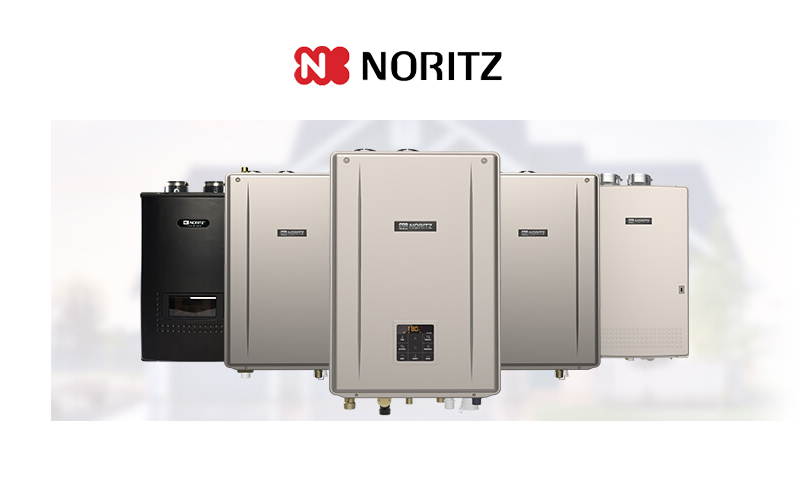 Check Out Our Latest Promos
$79 Furnace Tune Up and Safety Inspection + Free Filter
Learn More
$500 Off Purchase + Install
$500 Off Purchase + Install of Honest Silver Water Filter
Learn More
Got Mold? Get 5% Off Mold Remediation Services
Includes FREE Visual Mold Inspection & Estimate
5% Off
Learn More
Noritz tankless water heaters only heat water when it's needed, which is more energy efficient than conventional models that continuously use energy. With their infinite supply of hot water, you can take a shower, do laundry, and wash dishes at the same time. When you no longer need hot water, the unit shuts down and saves energy. This is simply a cost-efficient way to ensure a steady flow of hot water without having to worry about soaring energy costs and bills. Noritz water heaters also provide the freshest and cleanest water for your baths and consumption. Unlike traditional units that collect rust and sediment in the tank, Noritz units do not contain water storage tanks. Therefore, you are guaranteed the best hot water on demand, while never having to worry about costly leaks and floods. With more water capacity than standard heaters, Noritz tankless water heaters can meet your needs within time and budget.
To schedule an appointment or receive a free estimate on a new installation, please contact us at 1-800-BILL-HOWE (1-800-245-5469).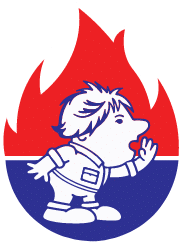 Start Checking Things Off That Home Improvement List With Our Flexible Financing Options
If you want to upgrade your plumbing, HVAC equipment or have an unexpected repair, Bill Howe offers financing solutions that get you the services you need when you need them. Financing is available for a variety of services and products including equipment and installation, maintenance and repairs. Plus, you'll find flexible, budget-friendly options to fit your individual needs.
Access to affordable upgrades and repairs
Low monthly payments
Competitive Financing Rates
Your choice of lender with a program that best fits your needs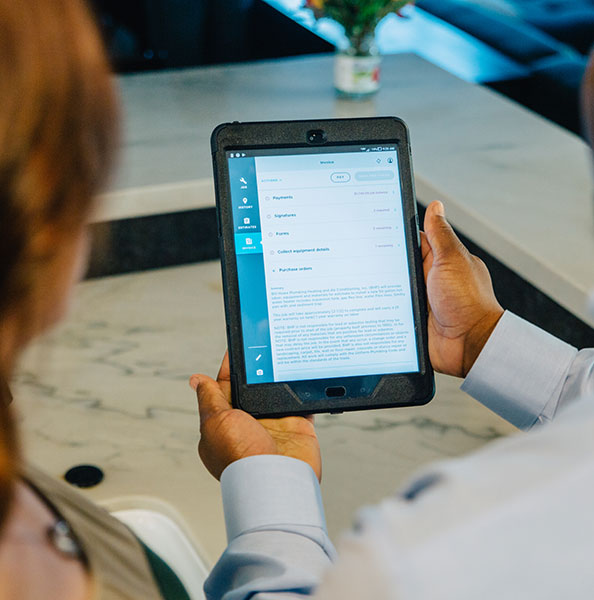 Alpine
Bonita
Bonsall
Borrego Springs
Boulevard
Camp Pendleton
Campo
Cardiff By The Sea
Carlsbad
Chula Vista
Coronado
Del Mar
Descanso
Dulzura
El Cajon
Encinitas
Escondido
Fallbrook
Guatay
Imperial Beach
Jacumba
Jamul
Julian
La Jolla
La Mesa
Lakeside
Lemon Grove
Mount Laguna
National City
Oceanside
Pala
Palomar Mountain
Pauma Valley
Pine Valley
Potrero
Poway
Ramona
Ranchita
Rancho Santa Fe
San Diego
San Luis Rey
San Marcos
San Ysidro
Santa Ysabel
Santee
Solana Beach
Spring Valley
Tecate
Valley Center
Vista
Warner Springs