Whether you want to keep cool in hot weather or stay warm and cozy in chilly temperatures, you can count on Bill Howe for all your air conditioning and heating repair needs. We're proud to serve the San Diego area for over 40 years with heating and air conditioning repair, installation, and maintenance.
HVAC Installation, Repair and Maintenance
Residential and Commercial
Light Commercial HVAC
Duct Cleaning
Exhaust Fans
Whole House Re-ducting
"Green" Thermostat Recycling Program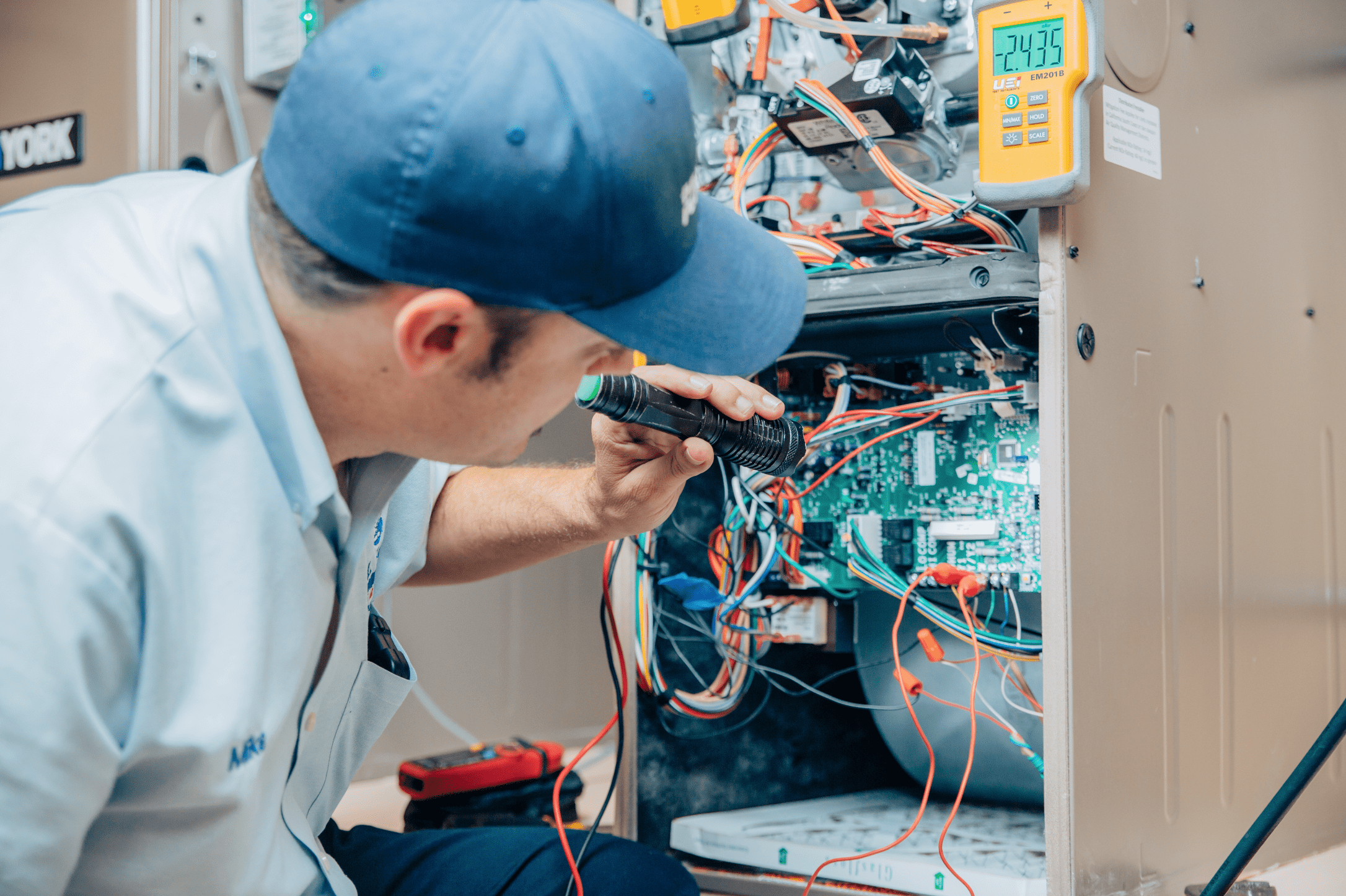 Check Out Our Latest Promos
$79 Furnace Tune Up and Safety Inspection + Free Filter
Learn More
$500 Off Purchase + Install
$500 Off Purchase + Install of Honest Silver Water Filter
Learn More
Got Mold? Get 5% Off Mold Remediation Services
Includes FREE Visual Mold Inspection & Estimate
5% Off
Learn More
Unlike central heating systems that distribute heat throughout a home or building using a duct system, wall heaters are either free-standing or mounted on the wall. Ducts are not needed, but typically the units are vented. Using free standing wall heating systems has been a popular solution in San Diego due to limited space that might require heating, such as an office or room addition. However, when looking for a wall heater, San Diego area options can be few and far between. Fortunately, Bill Howe has been repairing and installing wall heaters for years and has expertly trained technicians available.
At Bill Howe Heating & Air, our San Diego wall heater technicians are well trained in repair and replacement of all heating equipment. Throughout the county, wall heaters are the primary heating system in use in many houses and apartments, and our staff is ready to address any problems with this equipment.
Bill Howe Heating & Air offers both Cozy and Williams brand wall heater solutions for anyone interested in exploring this simple solution to heating problems. Whether heating a home, apartment, office, garage or room additions, our experienced San Diego wall heater technicians can help you decide which heating solution is right for you.
When repairs are needed or there is interest in the installation of a new wall heater, San Diego technicians familiar with the local area and heating needs will be dispatched, day or night, to attend to the issue.
For the installation or repair of any wall heaters, Bill Howe Heating & Air is the best choice for customers to get back to comfort with a new San Diego wall heater solution. Call 1-800-BILL-HOWE (1-800-245-5469) for more information.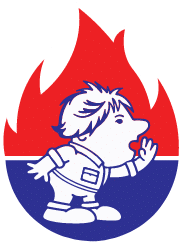 Start Checking Things Off That Home Improvement List With Our Flexible Financing Options
If you want to upgrade your plumbing, HVAC equipment or have an unexpected repair, Bill Howe offers financing solutions that get you the services you need when you need them. Financing is available for a variety of services and products including equipment and installation, maintenance and repairs. Plus, you'll find flexible, budget-friendly options to fit your individual needs.
Access to affordable upgrades and repairs
Low monthly payments
Competitive Financing Rates
Your choice of lender with a program that best fits your needs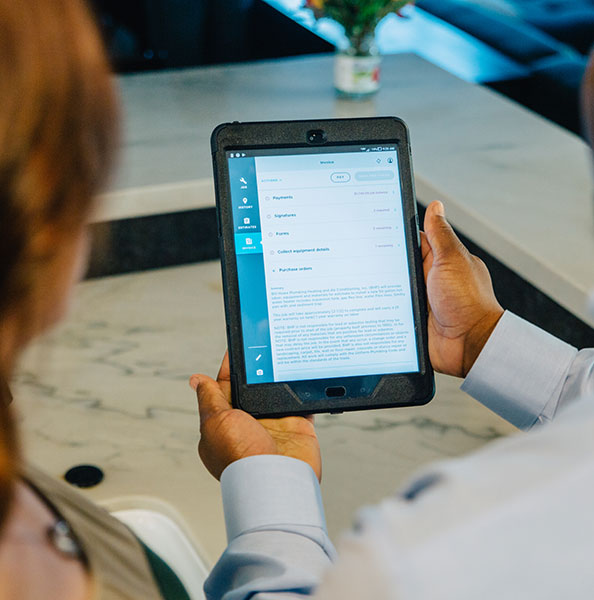 Alpine
Bonita
Bonsall
Borrego Springs
Boulevard
Camp Pendleton
Campo
Cardiff By The Sea
Carlsbad
Chula Vista
Coronado
Del Mar
Descanso
Dulzura
El Cajon
Encinitas
Escondido
Fallbrook
Guatay
Imperial Beach
Jacumba
Jamul
Julian
La Jolla
La Mesa
Lakeside
Lemon Grove
Mount Laguna
National City
Oceanside
Pala
Palomar Mountain
Pauma Valley
Pine Valley
Potrero
Poway
Ramona
Ranchita
Rancho Santa Fe
San Diego
San Luis Rey
San Marcos
San Ysidro
Santa Ysabel
Santee
Solana Beach
Spring Valley
Tecate
Valley Center
Vista
Warner Springs