Attic insulation is one the most efficient ways to keep your home comfortable and your utility bills low. Bill Howe Heating & Air is your industry leader in attic insulation. Our expert technicians can assess your home and recommend where and how much insulation you will need to keep your home as comfortable as possible. When it comes to home comfort, We Know Howe!
Check Out Our Latest Promos
$79 Furnace Tune Up and Safety Inspection + Free Filter
Learn More
$500 Off Purchase + Install
$500 Off Purchase + Install of Honest Silver Water Filter
Learn More
Got Mold? Get 5% Off Mold Remediation Services
Includes FREE Visual Mold Inspection & Estimate
5% Off
Learn More
What is Insulation?
There are several different kinds of insulation but the most commonly referred is thermal insulation. Insulation is any material used to fill gaps and crevices to prevent or slow heat loss or gain. A well-insulated home will keep the temperature inside constant and comfortable, saving you from having to constantly run your air conditioner or furnace.
Types of Insulation
Batt Insulation
Batt insulation works best for attics with standard joint spacing. Typically made from fiberglass, cellulose, or other recycled materials, Batt insulation comes packed in rolls and is laid onto the attic floor.
Loose Fill Insulation
Loose fill insulation is much more flexible with the areas it can fill. Made from the same materials as batt insulation (fiberglass, cellulose, recycled materials), loose fill insulation is packed in bags and blown into place instead of being laid down in rolls.
Benefits of Insulation
Improved Home Comfort
Cracks and creases in your home not only let outdoor temperatures in but the air pollutants attached to them. Insulation keeps your indoor air exactly that, indoors. Used with Bill Howe indoor air quality systems and services, insulation will keep the air in your home as germ free as possible.
Energy Efficiency
Without insulation, the comfort provided by air conditioners and heaters will seep right out of your home. Proper insulation allows your HVAC system to work less, saving you money on your energy costs. According to the Environmental Protection Agency, insulation can save you an average of 30% on utility costs.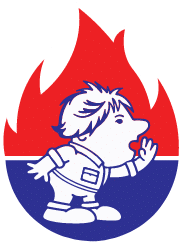 Start Checking Things Off That Home Improvement List With Our Flexible Financing Options
If you want to upgrade your plumbing, HVAC equipment or have an unexpected repair, Bill Howe offers financing solutions that get you the services you need when you need them. Financing is available for a variety of services and products including equipment and installation, maintenance and repairs. Plus, you'll find flexible, budget-friendly options to fit your individual needs.
Access to affordable upgrades and repairs
Low monthly payments
Competitive Financing Rates
Your choice of lender with a program that best fits your needs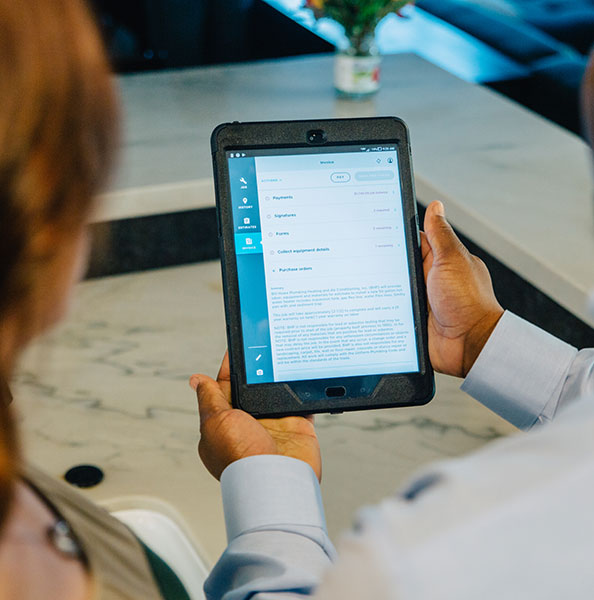 Alpine
Bonita
Bonsall
Borrego Springs
Boulevard
Camp Pendleton
Campo
Cardiff By The Sea
Carlsbad
Chula Vista
Coronado
Del Mar
Descanso
Dulzura
El Cajon
Encinitas
Escondido
Fallbrook
Guatay
Imperial Beach
Jacumba
Jamul
Julian
La Jolla
La Mesa
Lakeside
Lemon Grove
Mount Laguna
National City
Oceanside
Pala
Palomar Mountain
Pauma Valley
Pine Valley
Potrero
Poway
Ramona
Ranchita
Rancho Santa Fe
San Diego
San Luis Rey
San Marcos
San Ysidro
Santa Ysabel
Santee
Solana Beach
Spring Valley
Tecate
Valley Center
Vista
Warner Springs