Kitchen Drains and the Holidays
As we all know, our kitchen drains definitely take a beating during the holiday season. Between all the cooking and bustle of family and friends, it's not difficult to get some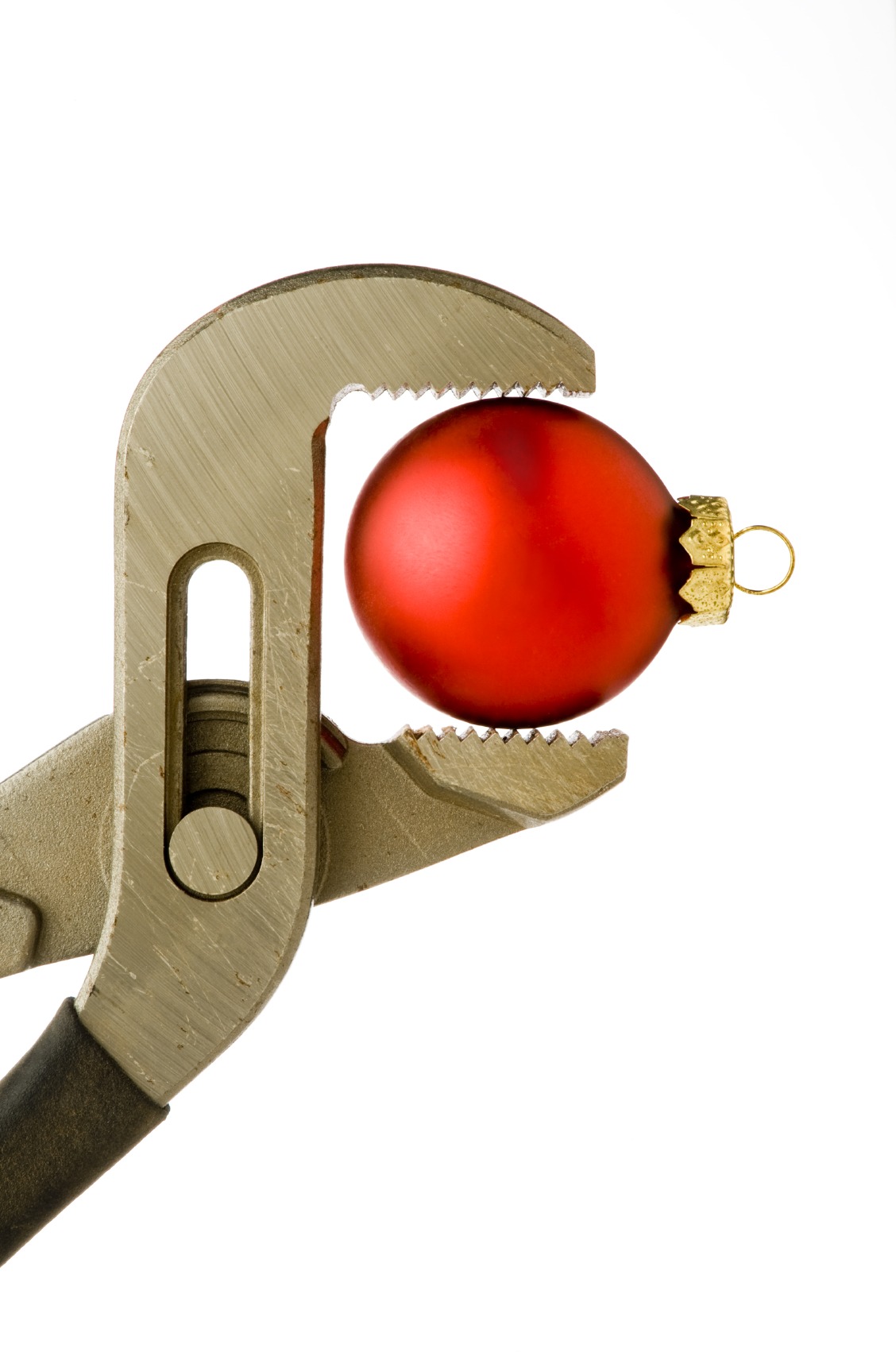 unwanted things down the drain such as coffee grounds, grease or leftovers which can lead to a major problem and bring a halt to holiday dinner preparations or clean up. Thankfully, we can help!
After decades of experience bringing expert drain repair services to the San Diego area, we've seen a lot of holidays and a lot of drain problems. One of the best things you can do to ensure you aren't on our list of stops during the holiday season is to take good preventive measure especially if you already know the drain is something of a problem or has been running slowly. Hydro jetting is a service we recommend because it is one of the most effective methods of getting your drains operating at peak speed. It's fast and safe for the environment. Using a very high water pressure, our drain technicians flush out your drains and sewer lines. Hydro jetting removes roots, grease, sand and other debris in the drain.
From drain snaking to inspections by sewer camera and sewer lining, our plumbing team offers a complete range of repair and drain cleaning services. At Bill Howe, we also offer a preventative maintenance program to stop problems before they happen. Select from a monthly, quarterly, semi-annual or annual inspection schedule and we'll do the rest.
To schedule an appointment or receive a free estimate to ensure your drains run clear this holiday, please contact us at 1-800-BILL-HOWE (1-800-245-5469).