Deodorizing and Ozone Services in San Diego, CA.
As we all know, there are many things inside a home or building that can produce awful odors. Odor can come from tobacco smoke, pets and other things that people do indoors. Commercial air fresheners will only mask this unpleasant smell. Air fresheners do not have the capacity to eliminate these impurities. In an effort to solve the problem, ozone treatment was created. HVAC service providers use ozone as a sterilizer, purifier and deodorizer. Certified San Diego plumber and HVAC contractor Bill Howe offers this service for residents and commercial customers.
Check Out Our Latest Promos
$79 Furnace Tune Up and Safety Inspection + Free Filter
Learn More
$500 Off Purchase + Install
$500 Off Purchase + Install of Honest Silver Water Filter
Learn More
Got Mold? Get 5% Off Mold Remediation Services
Includes FREE Visual Mold Inspection & Estimate
5% Off
Learn More
Ozone is an effective bacterial agent. It works by destroying compounds that produce odor. An enclosed area has a low level of oxygen. Because of this, air renewal is often very poor. This results in the accumulation of odor-producing compounds. Only ozone can stop this. In addition, ozone is highly effective in preventing bacterial growth and mildew. Portable ozone generators can deodorize an entire building. There are also small permanent units that can be installed. This can be done by reliable San Diego plumber and HVAC expert, Bill Howe.
It is important that all enclosed buildings are free from unpleasant odors. The presence of odor means there is a lot of bacteria growing, and it should be stopped as quickly as possible since it is a serious health threat. Ozone treatment is highly recommended for residential and commercial buildings in San Diego. Plumbers and HVAC specialists from Bill Howe ensure excellent indoor air quality.
Our qualified San Diego plumbers and HVAC technicians are always ready to help. We are capable of handling all problems in homes or offices. No matter how big a project is, we can deal with it. It is important to keep the indoor air clean and odor-free.
To schedule an appointment or receive an estimate on applying ozone to your commercial or residential space, please contact us at 1-800-BILL-HOWE (1-800-245-5469).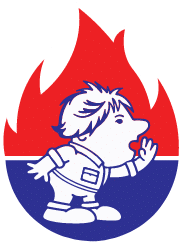 Start Checking Things Off That Home Improvement List With Our Flexible Financing Options
If you want to upgrade your plumbing, HVAC equipment or have an unexpected repair, Bill Howe offers financing solutions that get you the services you need when you need them. Financing is available for a variety of services and products including equipment and installation, maintenance and repairs. Plus, you'll find flexible, budget-friendly options to fit your individual needs.
Access to affordable upgrades and repairs
Low monthly payments
Competitive Financing Rates
Your choice of lender with a program that best fits your needs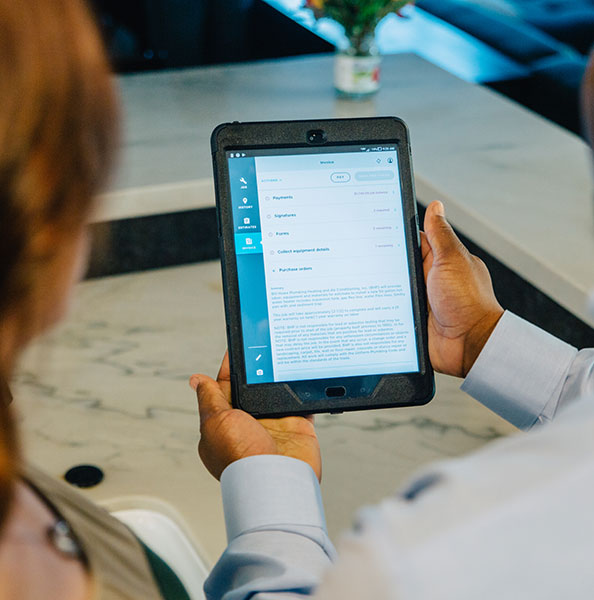 Alpine
Bonita
Bonsall
Borrego Springs
Boulevard
Camp Pendleton
Campo
Cardiff By The Sea
Carlsbad
Chula Vista
Coronado
Del Mar
Descanso
Dulzura
El Cajon
Encinitas
Escondido
Fallbrook
Guatay
Imperial Beach
Jacumba
Jamul
Julian
La Jolla
La Mesa
Lakeside
Lemon Grove
Mount Laguna
National City
Oceanside
Pala
Palomar Mountain
Pauma Valley
Pine Valley
Potrero
Poway
Ramona
Ranchita
Rancho Santa Fe
San Diego
San Luis Rey
San Marcos
San Ysidro
Santa Ysabel
Santee
Solana Beach
Spring Valley
Tecate
Valley Center
Vista
Warner Springs