Carpet and Structural Drying in San Diego
We understand that every water damage scenario is unique. Whether it's preserving your carpet through strategic pad replacement or conducting meticulous moisture readings to gauge the affected area's saturation, our adept technicians tailor their approach to your specific needs. In instances where structural integrity is compromised, we deploy precise strategies, which may involve surgical drywall removal or strategic perforations to facilitate effective drying without causing undue demolition. Our ultimate aim is swift, precision-driven restoration that thwarts further deterioration.
Check Out Our Latest Promos
Get Up to $1500 off Your New Heating and Air System When You Book Now!
Learn More
$500 Off Purchase + Install
$500 Off Purchase + Install of Honest Silver Water Filter
Learn More
Carpet & Structural Drying
Trained and Certified in San Diego Water Damage Repair
In the unfortunate event of a flood in your home or business, it is critical to dry the structure and contents as quickly as possible to avoid secondary damages. The Bill Howe Restoration & Flood Services team is highly qualified in water damage repair. San Diego has been home to the Bill Howe family of Companies since 1980, and you can expect only the highest quality of work in everything we do. Our team is expertly trained in carpet and structural drying.
Depending of the type of flood, we can often save and dry the carpet in place simply replacing the pad to save in costs. When drying your structure, we will perform moisture readings to determine the extent of the affected area and how saturated it is. Sometimes it is necessary to remove at least part of the drywall in order to properly dry the frame and remove any affected insulation. Other times, small holes can be utilized to dry wall cavities. Ultimately, it is our goal to dry your structure as fast as possible with the least amount of demolition to prevent any further damage.
The technicians on our San Diego water damage repair team are experts in the industry and they're available today. Call 1-800-BILL-HOWE (1-800-245-5469) to get your FREE estimate.
Click here for more information about the mitigation process for water damage repair. San Diego can trust that we will take care of your water damage problems while salvaging as much of your property as possible. Carpet and structural drying is a critical part of the process to repair water damage. San Diego home and business owners who experience a flood can expect that our team will completely dry the affected structure so that no secondary damage, such as mold, is caused.
Our technicians are trained and certified to give you the best service in San Diego. Water damage repair education and certification is achieved at the Institute of Inspection Cleaning and Restoration (IICRC).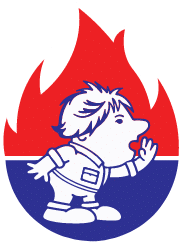 Start Checking Things Off That Home Improvement List With Our Flexible Financing Options
If you want to upgrade your plumbing, HVAC equipment or have an unexpected repair, Bill Howe offers financing solutions that get you the services you need when you need them. Financing is available for a variety of services and products including equipment and installation, maintenance and repairs. Plus, you'll find flexible, budget-friendly options to fit your individual needs.
Access to affordable upgrades and repairs
Low monthly payments
Competitive Financing Rates
Your choice of lender with a program that best fits your needs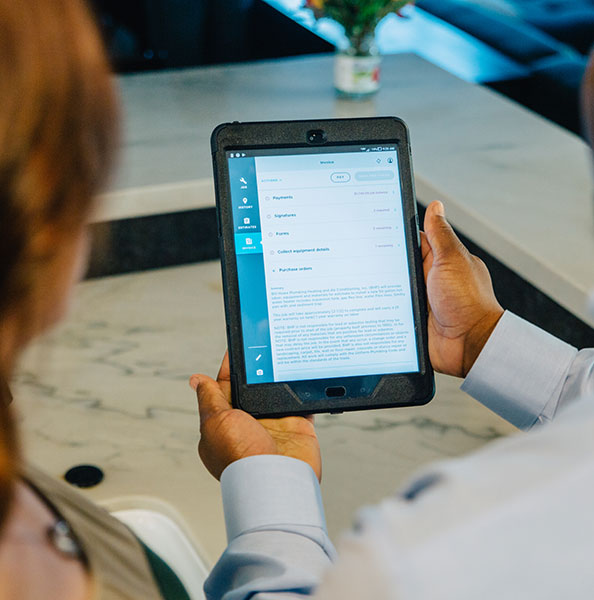 Alpine
Bonita
Bonsall
Borrego Springs
Boulevard
Camp Pendleton
Campo
Cardiff By The Sea
Carlsbad
Chula Vista
Coronado
Del Mar
Descanso
Dulzura
El Cajon
Encinitas
Escondido
Fallbrook
Guatay
Imperial Beach
Jacumba
Jamul
Julian
La Jolla
La Mesa
Lakeside
Lemon Grove
Mount Laguna
National City
Oceanside
Pala
Palomar Mountain
Pauma Valley
Pine Valley
Potrero
Poway
Ramona
Ranchita
Rancho Santa Fe
San Diego
San Luis Rey
San Marcos
San Ysidro
Santa Ysabel
Santee
Solana Beach
Spring Valley
Tecate
Valley Center
Vista
Warner Springs