Tile Shower Stalls and Tub Surrounds in San Diego
When planning for bathroom remodeling in San Diego, plumbing services provided by Bill Howe can help. Our experts can handle all sorts of remodeling projects and are capable of providing unique affordable designs. We can recommend the best possible materials for every project. Our remodeling solutions fit the needs of every customer in the area.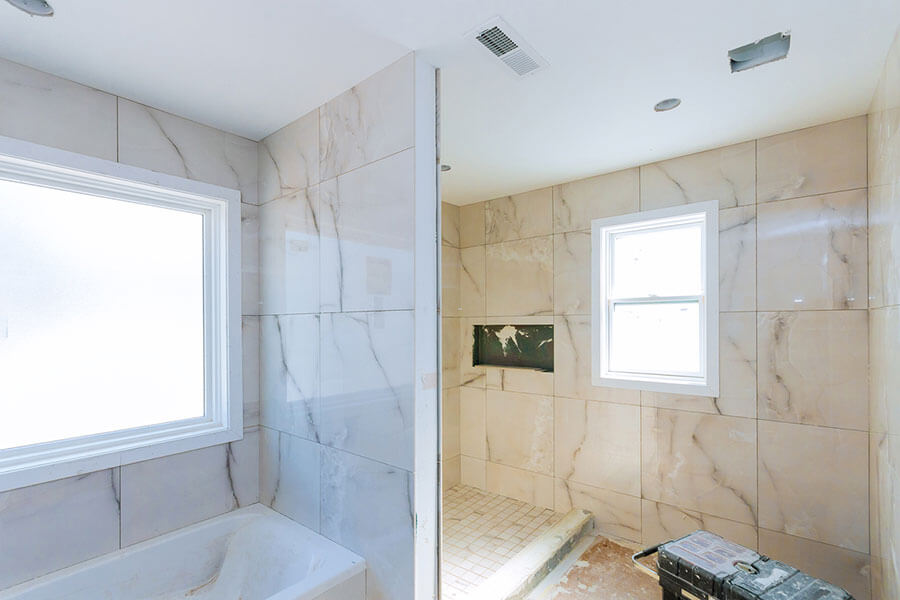 Check Out Our Latest Promos
$79 Furnace Tune Up and Safety Inspection + Free Filter
Learn More
$500 Off Purchase + Install
$500 Off Purchase + Install of Honest Silver Water Filter
Learn More
Got Mold? Get 5% Off Mold Remediation Services
Includes FREE Visual Mold Inspection & Estimate
5% Off
Learn More
Tile Shower Stalls & Tub Surrounds
Bathroom remodeling projects require a lot of planning. Homeowners may get confused with so many designs available. Fortunately, there are specialists at Bill Howe who can guide them. These experts can help determine the best solutions for the space available. Some bathrooms may need a walk-in shower or just a tub. The design all depends on the needs of homeowners. Shower stalls and tub surrounds are popular options when remodeling a bathroom. Some people are too busy to take a bath. They would rather have a shower stall instead. They save space and can accommodate two people. These bathroom fixtures are becoming very popular in San Diego. Plumbing companies often work on shower stall projects. These are suitable for people who are always on the go.
Installing a shower stall requires experts in both design and plumbing. San Diego home improvement company Bill Howe can always help with shower stalls. We can also handle the installation of tub surrounds. The usual approach for these projects is to use ceramic tile. Although this is a traditional option, it is still widely used. Nowadays, tub surrounds can be made of fiberglass and sealed wood. For either of these two projects, homeowners need to hire experts in plumbing. San Diego is one of the best places to find reliable plumbers.
Bill Howe plumbing and remodeling specialists guarantee quality outcomes. To schedule an appointment or receive an estimate, please contact us at 1-800-BILL-HOWE (1-800-245-5469).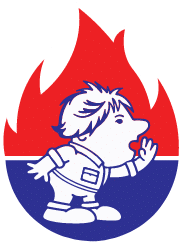 Start Checking Things Off That Home Improvement List With Our Flexible Financing Options
If you want to upgrade your plumbing, HVAC equipment or have an unexpected repair, Bill Howe offers financing solutions that get you the services you need when you need them. Financing is available for a variety of services and products including equipment and installation, maintenance and repairs. Plus, you'll find flexible, budget-friendly options to fit your individual needs.
Access to affordable upgrades and repairs
Low monthly payments
Competitive Financing Rates
Your choice of lender with a program that best fits your needs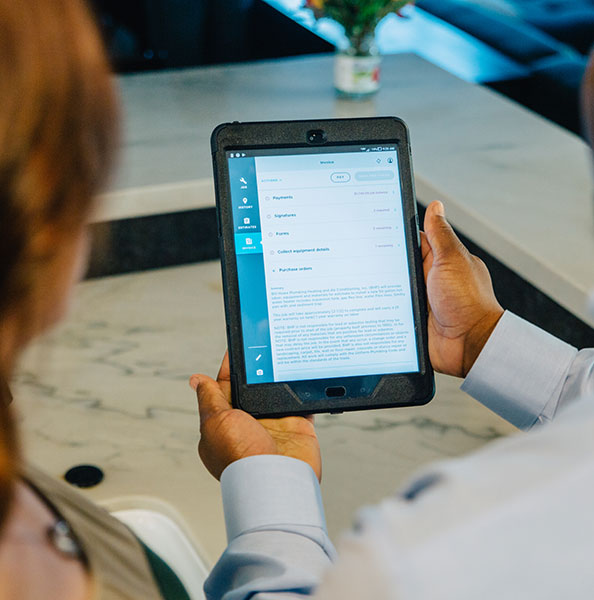 Alpine
Bonita
Bonsall
Borrego Springs
Boulevard
Camp Pendleton
Campo
Cardiff By The Sea
Carlsbad
Chula Vista
Coronado
Del Mar
Descanso
Dulzura
El Cajon
Encinitas
Escondido
Fallbrook
Guatay
Imperial Beach
Jacumba
Jamul
Julian
La Jolla
La Mesa
Lakeside
Lemon Grove
Mount Laguna
National City
Oceanside
Pala
Palomar Mountain
Pauma Valley
Pine Valley
Potrero
Poway
Ramona
Ranchita
Rancho Santa Fe
San Diego
San Luis Rey
San Marcos
San Ysidro
Santa Ysabel
Santee
Solana Beach
Spring Valley
Tecate
Valley Center
Vista
Warner Springs