Whether you want to keep cool in hot weather or stay warm and cozy in chilly temperatures, you can count on Bill Howe for all your air conditioning and heating repair needs. We're proud to serve the San Diego area for over 40 years with heating and air conditioning repair, installation, and maintenance.
HVAC Installation, Repair and Maintenance
Residential and Commercial
Light Commercial HVAC
Duct Cleaning
Exhaust Fans
Whole House Re-ducting
"Green" Thermostat Recycling Program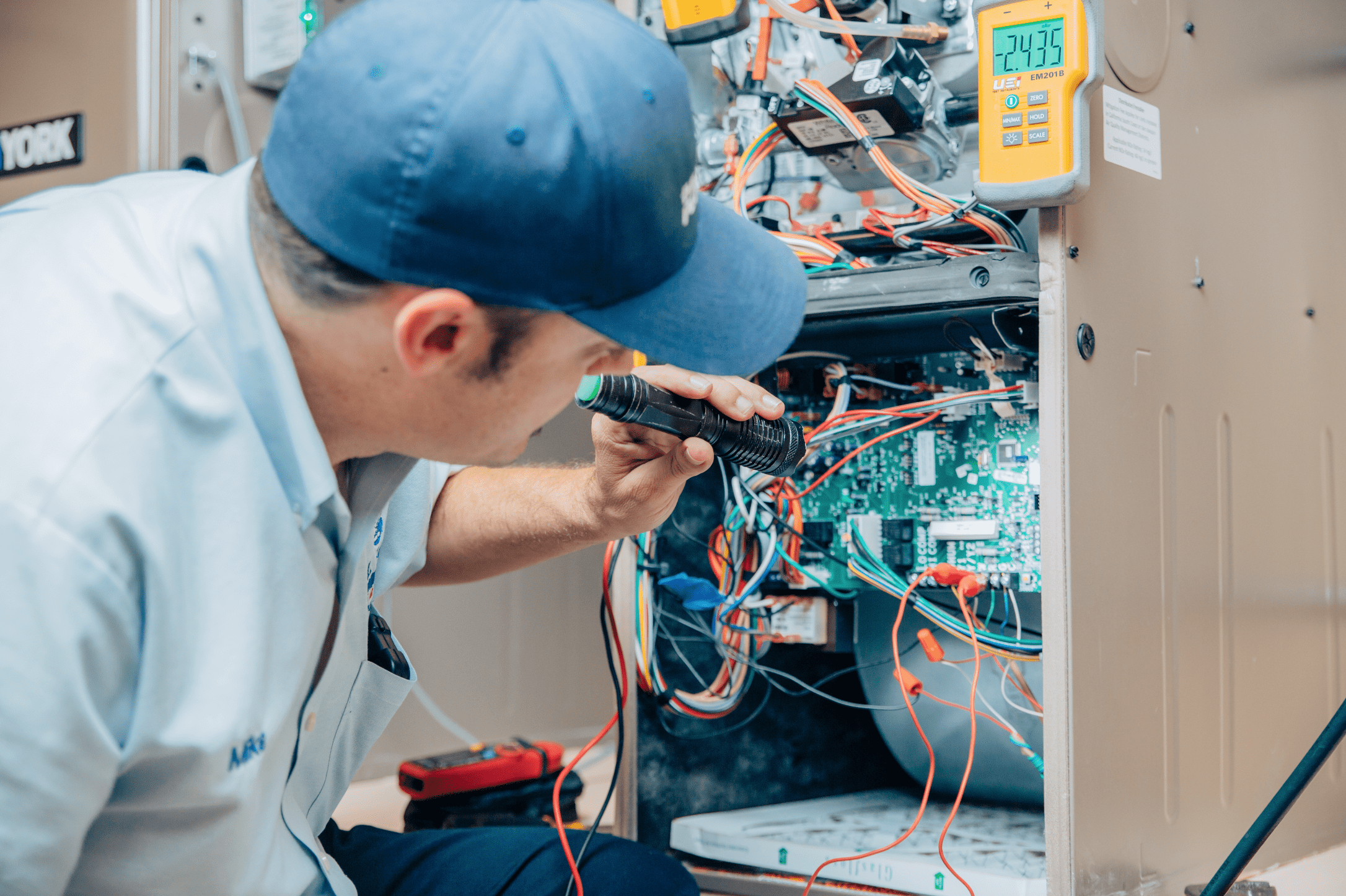 Check Out Our Latest Promos
Get Up to $1500 off Your New Heating and Air System When You Book Now!
Learn More
$500 Off Purchase + Install
$500 Off Purchase + Install of Honest Silver Water Filter
Learn More
If you are in need of a brand new water heater, then Bill Howe is the place to call for all your water heater needs. Bill Howe carries all the top line water heater brands including Ruud and Rheem. Whether you are interested in a conventional tank water heater or a tankless water heater, our team at Bill Howe is dedicated to finding the right Ruud or Rheem water heater for your specific needs.
Not only will we find you the perfect Ruud or Rheem water heater, but members of our expert San Diego plumbing team will come out to your home to give you an absolutely free estimate on the cost of installing the brand new water heater. Plus, our knowledgeable and friendly team not only installs new water heaters but can also repair and maintain your current model.
Ruud offers residential and commercial heating, cooling, conventional tank water heaters, tankless water heaters, and solar water heating systems. Edwin Ruud developed the first successful automatic water heater more than a century ago and the company has been producing industry leading products since. The company is a pioneer in the water heating industry.
Rheem Manufacturing Company, established in the mid-1920s, also produces industry-leading residential and commercial water heating products, including conventional and hybrid tank water heaters, tankless water heaters, solar water heating systems, and hydronic and geothermal systems. Rheem is also in an industry leader in residential and commercial heating and air conditioning systems. Rheem acquired Ruud Manufacturing Company in 1959.
With a long history of success, Bill Howe is sure to provide the same top of the line work that the residents of San Diego have been getting for decades. So, let our experienced technicians help you decide what type of Ruud or Rheem water heater is perfect for your home or business.
Not only are we experienced with Ruud and Rheem water heaters, but also you'll get the hands-on personal touch that only a family-owned company could provide. With something as important as installing a brand new water heater, you'll want an honest appraisal. Our technicians will give you honest advice when letting you know if your water heater needs to be replaced or if it can be repaired.
To schedule an appointment or receive a free estimate on a new installation, please contact us at 1-800-BILL-HOWE (1-800-245-5469).
After all, at Bill Howe, we know Howe!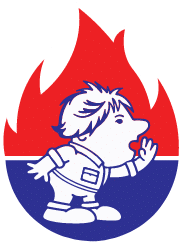 Start Checking Things Off That Home Improvement List With Our Flexible Financing Options
If you want to upgrade your plumbing, HVAC equipment or have an unexpected repair, Bill Howe offers financing solutions that get you the services you need when you need them. Financing is available for a variety of services and products including equipment and installation, maintenance and repairs. Plus, you'll find flexible, budget-friendly options to fit your individual needs.
Access to affordable upgrades and repairs
Low monthly payments
Competitive Financing Rates
Your choice of lender with a program that best fits your needs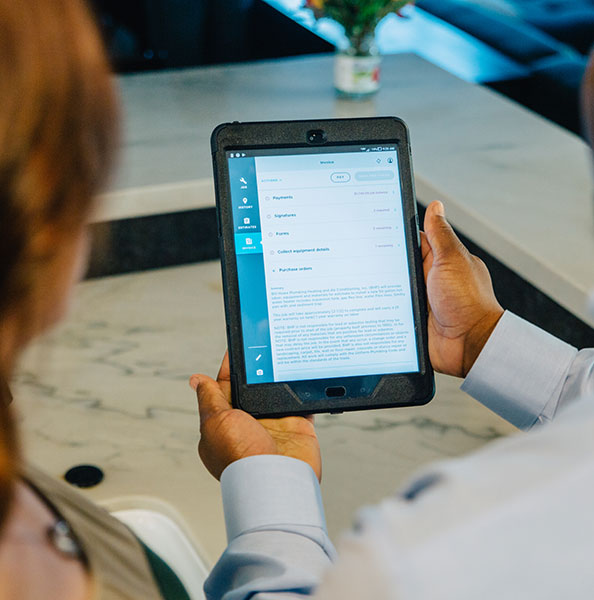 Alpine
Bonita
Bonsall
Borrego Springs
Boulevard
Camp Pendleton
Campo
Cardiff By The Sea
Carlsbad
Chula Vista
Coronado
Del Mar
Descanso
Dulzura
El Cajon
Encinitas
Escondido
Fallbrook
Guatay
Imperial Beach
Jacumba
Jamul
Julian
La Jolla
La Mesa
Lakeside
Lemon Grove
Mount Laguna
National City
Oceanside
Pala
Palomar Mountain
Pauma Valley
Pine Valley
Potrero
Poway
Ramona
Ranchita
Rancho Santa Fe
San Diego
San Luis Rey
San Marcos
San Ysidro
Santa Ysabel
Santee
Solana Beach
Spring Valley
Tecate
Valley Center
Vista
Warner Springs