Thermostat Service and Repair
How comfortable your home is may be dependent on the temperature of your home on the inside. Homes that cannot be warmed up fast enough or never seem to be warm enough could be a sign that your thermostat isn't working properly. Also, if you notice a spike in your heating and cooling bills and your home doesn't seem as cool as it says on the thermostat, it could mean that there's a problem. A home's thermostat isn't just about convenience and comfort; it's also about saving money on your heating and cooling bills.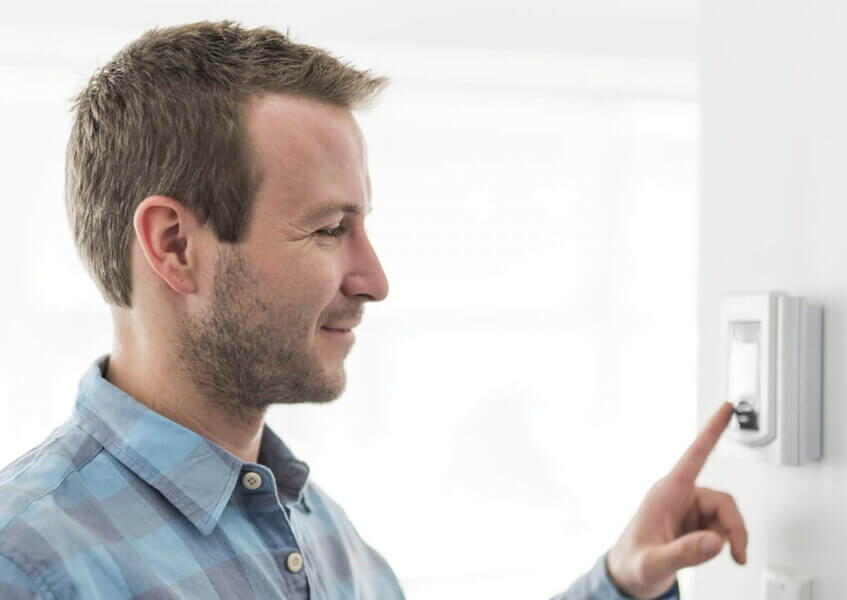 Check Out Our Latest Promos
Get Up to $1500 off Your New Heating and Air System When You Book Now!
Learn More
$500 Off Purchase + Install
$500 Off Purchase + Install of Honest Silver Water Filter
Learn More
Bill Howe's technicians are experts with decades of experience serving the San Diego area with highly qualified and friendly staff. Bill Howe's HVAC technicians can help you assess problems with your thermostat and help you reduce heating and cooling bills by programming your system to operate only when necessary to meet your comfort needs.
We offer thermostats that have the latest advances in technology, including state-of-the-art touch screen thermostats and the Prestige® Comfort System by Honeywell that includes features like high-definition full-color display, interview-based programming, and temperature adjusting capabilities from anywhere in the home.
Bill Howe's team of experts will not only advise you on what thermostat is best for you and the unique layout of your home, but will also help you learn how to use your new thermostat for maximum performance.
Call Bill Howe Heating & Air Conditioning to find out how you can take control of the temperature of your home. Call 1-800-BILL-HOWE (1-800-245-5469) for your thermostat programming and adjustment needs.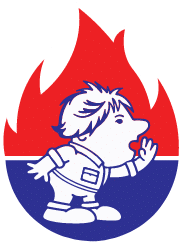 Start Checking Things Off That Home Improvement List With Our Flexible Financing Options
If you want to upgrade your plumbing, HVAC equipment or have an unexpected repair, Bill Howe offers financing solutions that get you the services you need when you need them. Financing is available for a variety of services and products including equipment and installation, maintenance and repairs. Plus, you'll find flexible, budget-friendly options to fit your individual needs.
Access to affordable upgrades and repairs
Low monthly payments
Competitive Financing Rates
Your choice of lender with a program that best fits your needs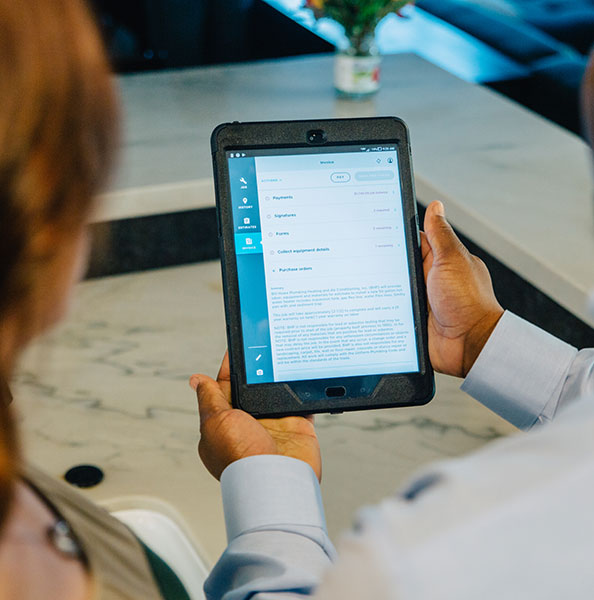 Alpine
Bonita
Bonsall
Borrego Springs
Boulevard
Camp Pendleton
Campo
Cardiff By The Sea
Carlsbad
Chula Vista
Coronado
Del Mar
Descanso
Dulzura
El Cajon
Encinitas
Escondido
Fallbrook
Guatay
Imperial Beach
Jacumba
Jamul
Julian
La Jolla
La Mesa
Lakeside
Lemon Grove
Mount Laguna
National City
Oceanside
Pala
Palomar Mountain
Pauma Valley
Pine Valley
Potrero
Poway
Ramona
Ranchita
Rancho Santa Fe
San Diego
San Luis Rey
San Marcos
San Ysidro
Santa Ysabel
Santee
Solana Beach
Spring Valley
Tecate
Valley Center
Vista
Warner Springs